5.9k Share this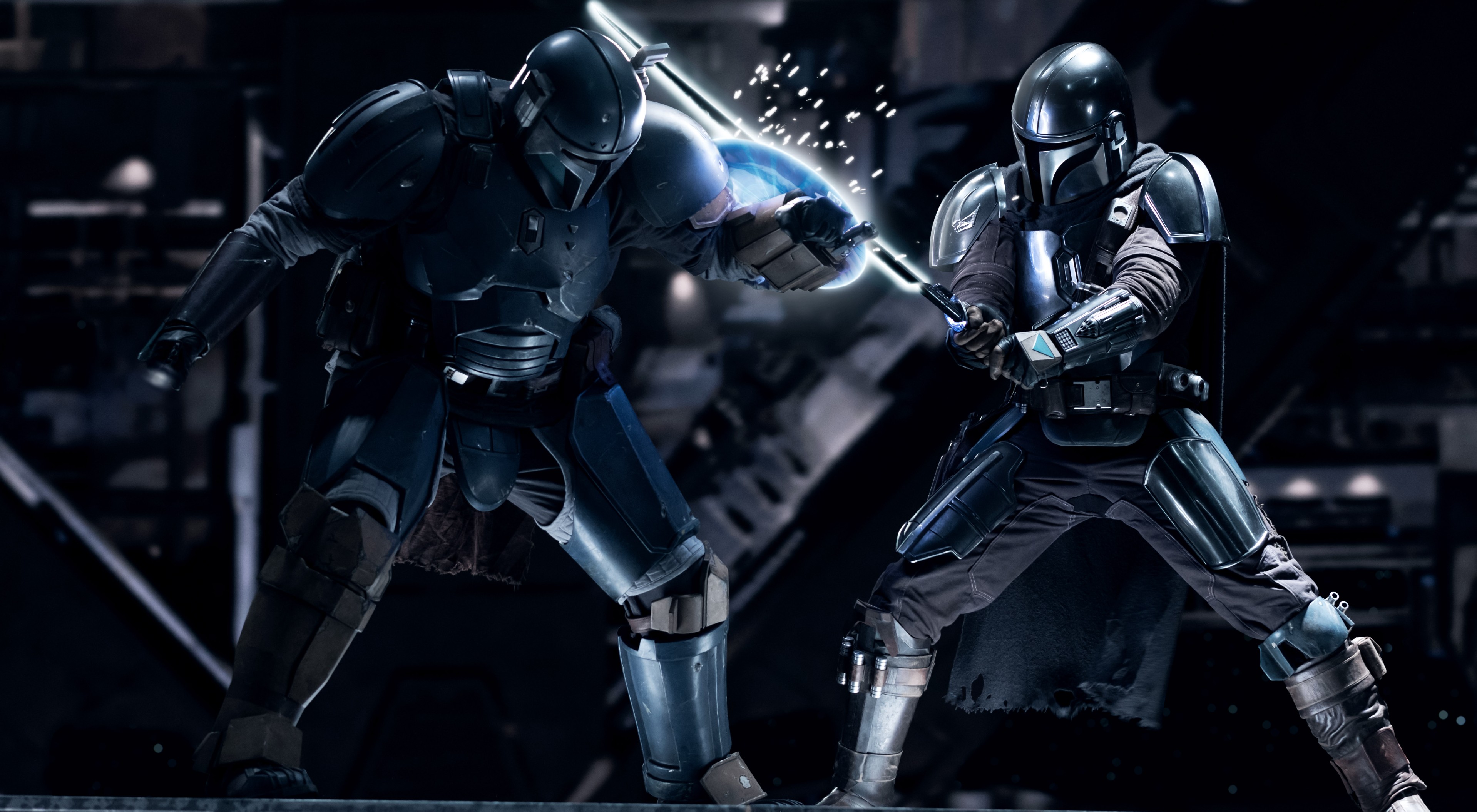 Given the fact that nearly 16 months have passed since the last episode of The Mandalorian dropped on Disney+, fans will be quick to say "This is the way" to any bit of hopeful news. But since filming for the third season only wrapped at the end of March this year, most fans likely aren't expecting to see the show back on their screen until fall, as was the case for seasons one and two, if not a release in Spring 2023. However, Moff Gideon has other plans.
In an interview on The Rich Eisen Show, Moff Gideon actor Giancarlo Esposito responded to the host's question about more Mandalorian with a brisk and confident, "You will get it soon." Esposito went on to say that although he had more to do regarding his character, presumably reshoots, he believes the release of season three "will be sometime this summer." With authority, Esposito clarified, "No date set yet, but coming soon."
You can watch the video for yourself below:
While one feels compelled to believe anything said by an actor with Esposito's gravitas, that summer release date might be a bit overly optimistic. As even Esposito acknowledged, there's still work to be done on the third season, and this is likely not only true of Moff Gideon but of all the other principal characters. More importantly, a special effects-heavy show like The Mandalorian demands quite a bit of post-production work. A Summer 2022 release for the show just doesn't seem very likely, and would contradict prior reports that the series would premiere in its usual slot around the holidays.
Source: Den of Geek
5.9k Share this