3.9k Share this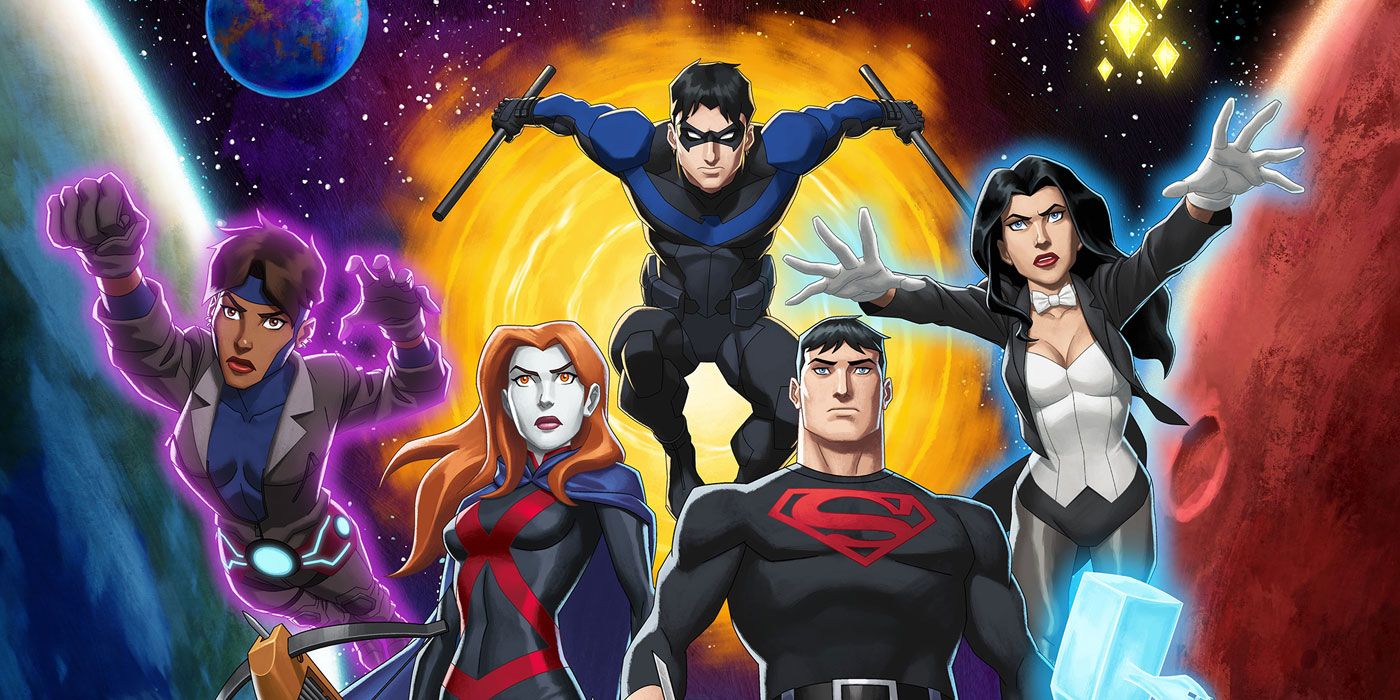 This Young Justice: Phantoms article contains spoilers.
Young Justice Season 4 Episode 17
This week's episode wraps up Aquaman's arc, and while we get a pretty startling resolution to "Arion's" story and the unrest in Atlantis, the episode also does a remarkable job of centering Kaldur's journey over the four seasons (and decade-plus in real world time) of Young Justice's life. "A big question for this arc is, 'When is enough enough?'" Young Justice Executive Producer Greg Weisman tells us in an interview. For Kaldur, enough is at the end of months of struggle, on top of a decade of heartbreak and loss as a superhero.
It's easy not to notice it at first, but each episode in the Atlantis arc is set about a month after the last. This means as we return in "Leviathan Wakes," Kaldur's been hunting for Arion's crown deep in Xebel, with Dolphin, Wyynde, and Garth for weeks, separated from his duties with the Justice League, from the unrest in Atlantis, from his normal heroing life. In the earlier episodes of this arc, it was interesting to see him carrying his authority back to Atlantis – Aquaman is always a big deal in the ocean, but an Aquaman who has been leading a team most of his friend group (as basically the second and third generation of superheroes themselves) have been a part of, Kaldur has a stature in Atlantis that feels very different from Orin.
"The thing with Kaldur was that he was sort of ultra-mature from moment one," says Wiseman. He led The Team from almost the launch of the show, wrangling egos and attitudes and having the spine to get in Batman's face from time to time. "So by the time you get 10 years later, he's already been co-chairman of the Justice League for nearly a year. He's led the team through numerous crises, [and he] just gets more and more pressure thrown on him. 'Hey, you're carrying these three rocks, can you carry one more? Great. What about a fifth rock? How about a sixth rock? Um, and you know, at what point does the weight become too much to bear?"
Source: Den of Geek
3.9k Share this