3.9k Share this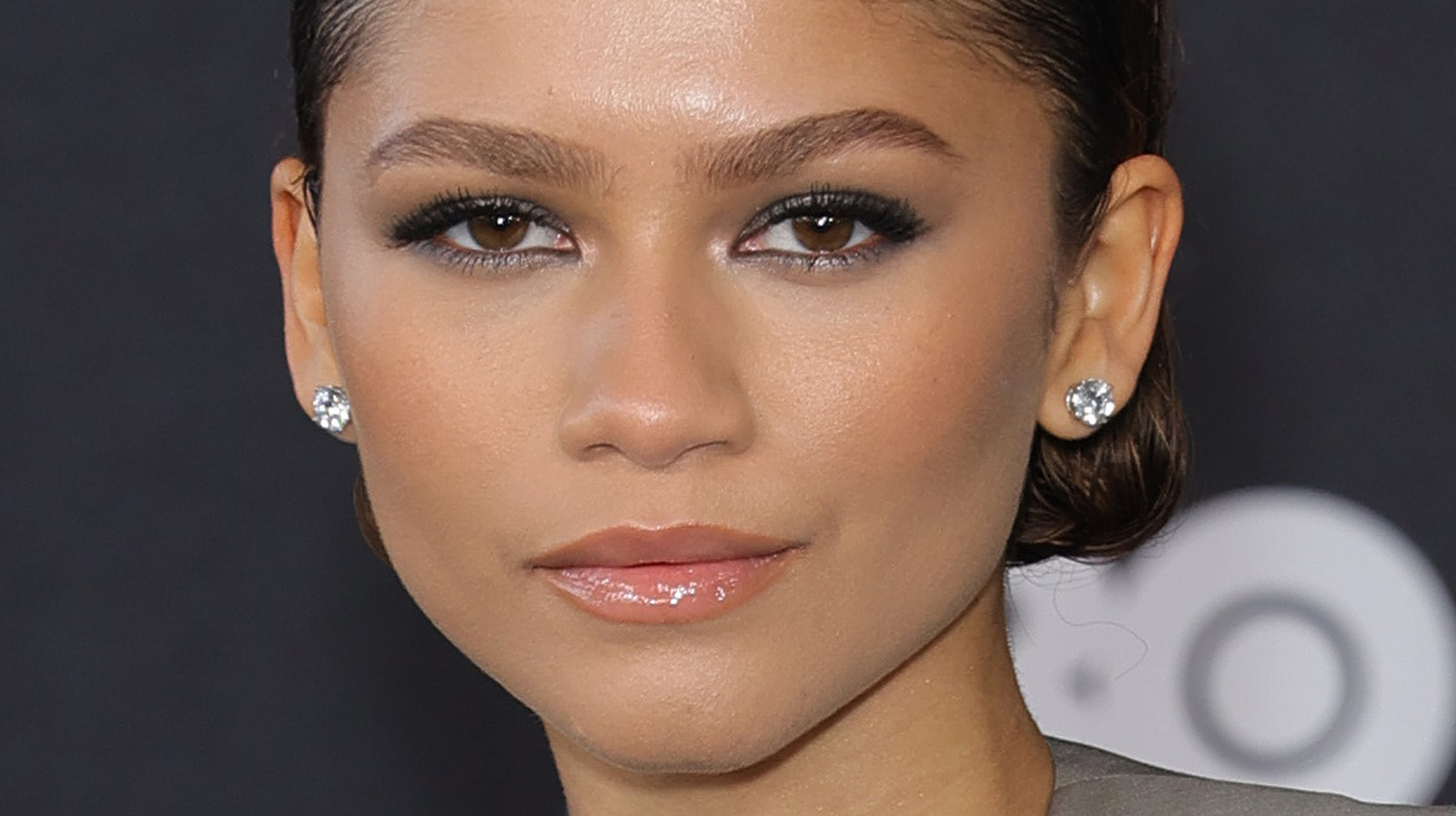 It turns out that two "Euphoria" cast members went to the same high school in real life. Both Angus Cloud, who plays lovable drug dealer Fezco, and Zendaya attended Oakland School for the Arts, a performing arts high school in California. According to the school's official website, its mission is to "offer immersive arts experiences in a college preparatory setting." Zendaya, according to The Washington Post, graduated in November 2015. The actors must have crossed paths one way or another during their time there. However, Cloud doesn't recall spending any quality time with his co-star while in high school.
"We had some of the same friends I guess, but I didn't really know her," Cloud told the Wall Street Journal in 2019.
The co-stars were apparently on two separate pages while they were in high school. While Zendaya was working on her acting career, Cloud was busy building sets and working on the lighting and sound for the school's theater department. Cloud's acting career began when he was stopped by a casting representative on a New York City street, according to GQ. The actor was abruptly asked to come read a script for a new television series and, after some suspicion that it was a scam, he begrudgingly agreed to audition for "Euphoria." Now, with millions of followers and a pivotal role on the show, the rest is history for Cloud.
Source: Nicki Swift
3.9k Share this