5.9k Share this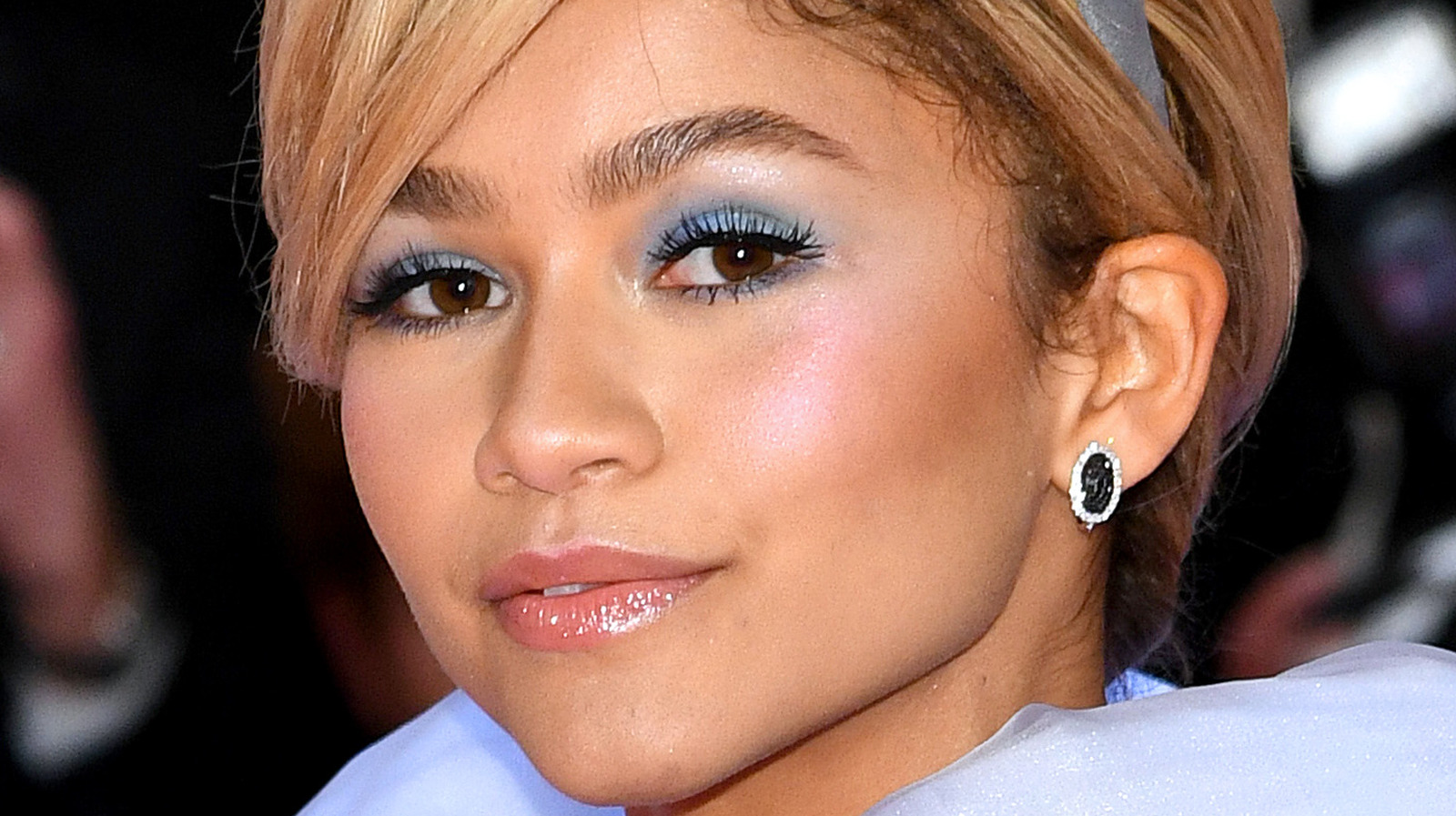 Zendaya has been a regular Met Gala attendee ever since 2015, and her show-stopping looks are hard to forget even though the years have passed (via InStyle).
In 2020, the Met Gala was cancelled due to COVID-19, and it resumed in September 2021. At the time, the "The Greatest Showman" star was filming Season 2 of "Euphoria" so she was not in attendance, via Extra TV. That's why fans were anticipating seeing her look for this year's theme, "In America: An Anthology of Fashion."
However, the actor and style icon broke the unfortunate news to Extra TV at a "Euphoria" FYC event that she would in fact not be attending the gala this year. "I hate to disappoint my fans here, but I will be working," Zendaya told Extra's Rachel Lindsay. "Your girl's gotta work and make some movies … I'll be back eventually."
The actor last attended "Fashion's Biggest Night" back in 2019 where she channeled her inner Disney princess by sporting a Tommy Hilfiger-designed, Cinderella-inspired, color-changing gown paired with a wand and glass slippers.
Post source: The List
Source: This post first appeared on
5.9k Share this