Lithium: Its Role In Bipolar Treatment
Share this @internewscast.com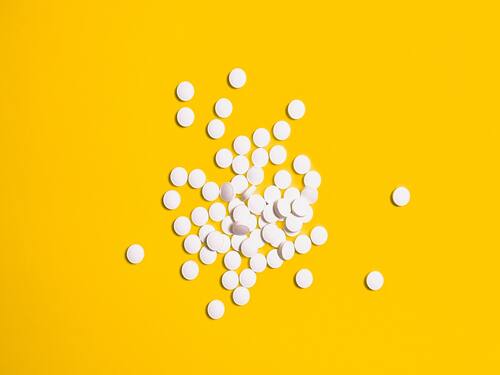 Apart from reducing the symptoms of mania and depression, the drug is also effective in bringing down self-harming behaviour
Lithium is a kind of mood stabilizer often prescribed as a treatment for bipolar treatment. It is a drug known to reduce the intensity of mania episodes as well as treat symptoms of depression. It has been the first-line treatment for the condition for many years now. Its effects on mood are well-established and documented. Studies have shown that the drug not only stabilizes mood but also reduces the risk of suicide.
It is an inexpensive chemical found freely in all kinds of rocks. The drug is also easily available and has been found highly effective in mood stabilization. Some studies have also tried to draw comparisons between antidepressants and lithium in the treatment of bipolar.
What should you know about lithium treatment?
Bipolar disorder is a mental condition that causes extreme shifts between moods such as mania and depression. Lithium is often prescribed to the affected people. It can treat mania state (excitatory) and symptoms of depression as well. It is also known to reduce aggressive or self-harming behaviour and can reduce the risk of attempting suicide in people suffering from bipolar disorder. It is either taken as a slowly releasing tablet or in the form of syrup. It is only available on prescription.
It is important to take lithium as recommended by the doctor. Before prescribing the drug, a doctor will conduct blood tests to check if the person doesn't have kidney disorders, thyroid problems and other conditions. The tablet might differ in dose from person to person and must be consumed strictly per the doctor's instructions. In rare cases, an overdose can cause lithium toxicity. A doctor might regularly check for lithium levels in the blood for some initial periods. For people having bipolar disorder or their loved ones suffering from it, lithium tablets must be consumed at the same time each day. Also, lithium tablets must not be taken or their dose must not be altered without seeking the instructions of the healthcare provider.
Lithium versus antidepressants
Some studies have shown that the scope of antidepressants in the treatment of bipolar disorder is not that wide as that of lithium drugs. As per reports, antidepressants might not be that effective in treating depressive episodes in bipolar disorder. Sometimes, as per studies, they can cause mania (excitatory phase of the condition). Lithium on the other hand have wide range of functions in the brain. It is one of the few drugs that have anti-suicidal properties. As per reports, many doctors might not prescribe lithium drugs as first line of treatment due to the complexity involved with the drug and the serious side effects if not taken as per instructed.
Total Wellness is now just a click away.
Follow us on
Share this @internewscast.com