Share this @internewscast.com
President Joe Biden on May 11 will end the two national emergencies declared for the COVID-19 pandemic, which will affect the availability of testing, vaccines and treatments to Americans.
Ending the national emergency and public health emergency will alter the federal response to treat the coronavirus as an endemic threat that can be managed through agencies' normal authorities.
Practically speaking, that means "people will have to start paying some money for things they didn't have to pay for during the emergency," said Jen Kates, senior vice president at the Kaiser Family Foundation. "That's the main thing people will start to notice."
"At present, the Administration's plan is to extend the emergency declarations to May 11, and then end both emergencies on that date," the White House said in a statement. "This wind-down would align with the Administration's previous commitments to give at least 60 days' notice prior to termination of the" public health emergency.
The emergency declarations "gave the federal government flexibility to waive or modify certain requirements in a range of areas, including in the Medicare, Medicaid, and CHIP programs, and in private health insurance, as well as to allow for the authorization of medical countermeasures and to provide liability immunity to providers who administer services, among other things," the Kaiser Family Foundation said.
Here's how the end of the emergency declarations will affect you.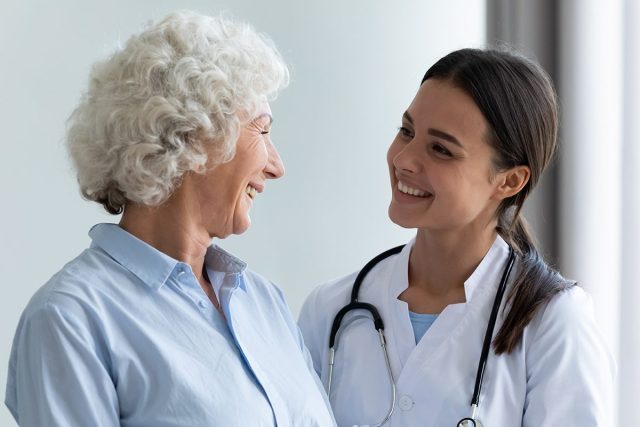 If you are covered by Medicare, you may have to pay for at-home COVID-19 tests and treatments.
But Medicare will continue to cover COVID-19 vaccines at no cost to you. It will also cover tests ordered by your doctor.
Medicare Part B will pay for vaccines under provisions of the 2020 Coronavirus Aid, Relief and Economic Security Act, or CARES Act, the Biden administration's $2.2 trillion economic stimulus bill.
Medicare Part D will pay for antiviral treatments until the federal government's supply runs out. After that, you will have to pay some of the treatment's costs under Medicare.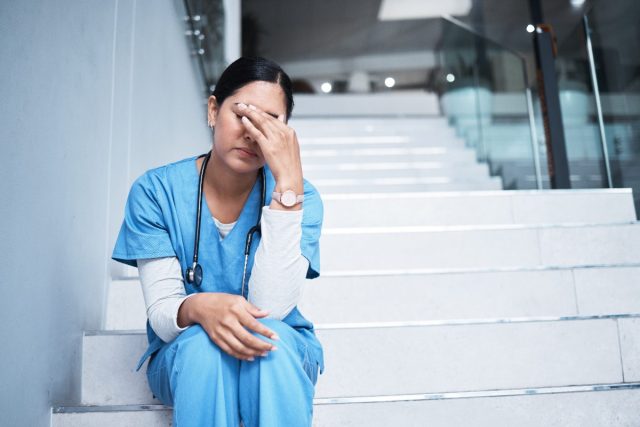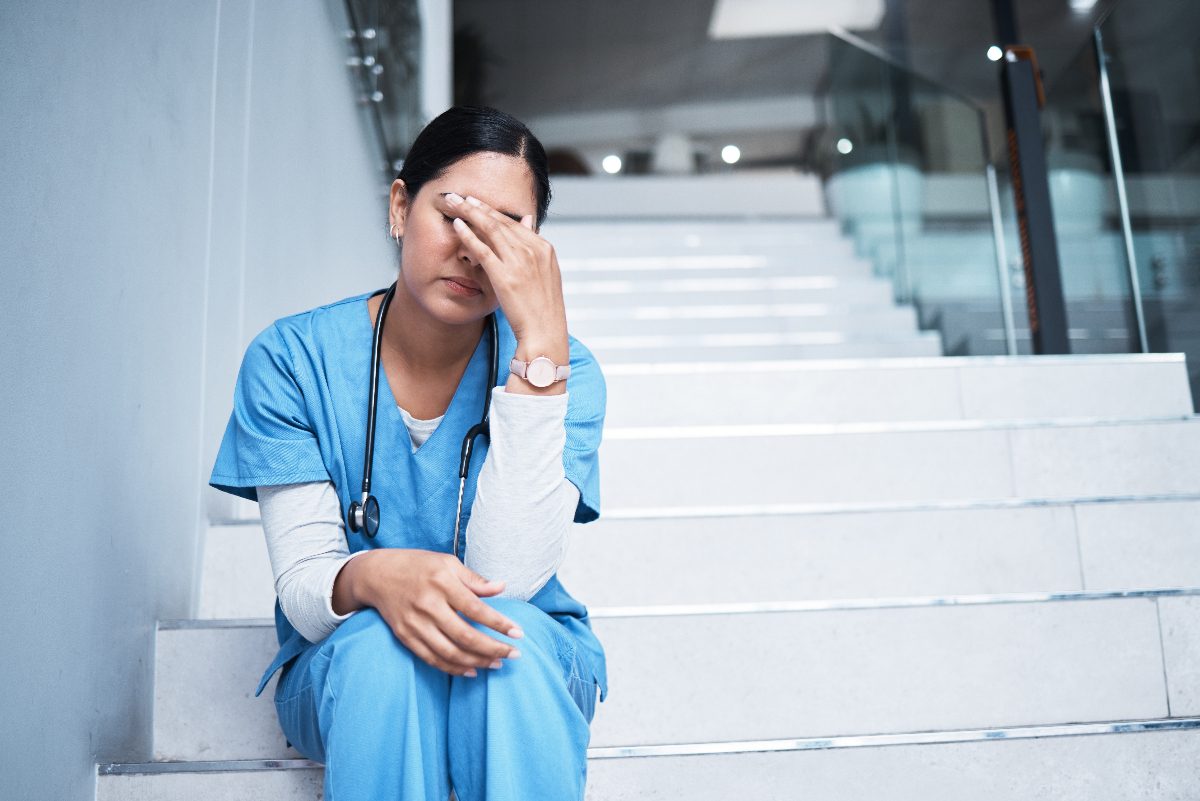 Between 5 million and 14 million people could lose Medicaid coverage if states decide they are no longer eligible under the emergency declarations, Kaiser Family Foundation estimates.6254a4d1642c605c54bf1cab17d50f1e
"The majority of them are expected to be Black and Latino people, so there are concerns that health inequities will worsen," says Dr. Jose Figueroa, assistant professor of health policy and management at the Harvard T. H. Chan School of Public Health.
A new federal law set an April deadline for states to lose federal funding for Medicaid coverage, and states may begin culling Medicaid rolls gradually, rather than dropping them all at once.
State Medicaid programs will continue to pay for COVID-19 tests your doctor orders, as well as vaccines. But each state will say whether Medicaid will pay for at-home tests.
Medicaid patients may have to pay some costs for COVID-19 treatments. Medicaid will pay for treatments approved by the U.S. Food and Drug Administration. But states may vary in whether they will continue to pay for medications approved under FDA emergency use authorizations.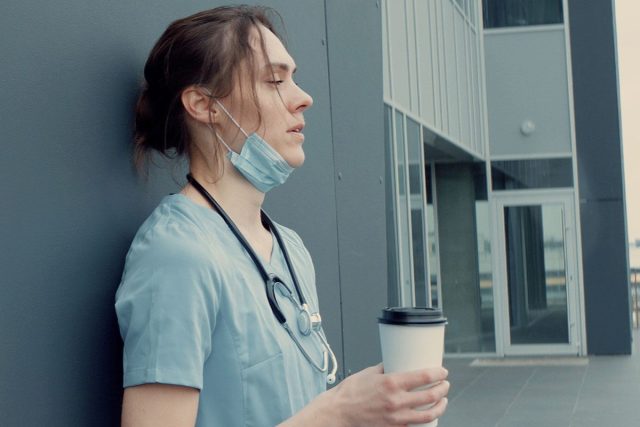 The emergency declarations allowed "a public health approach to health care during the pandemic," says Dr. Josh Sharfstein, vice dean for public health practice and community engagement at the Johns Hopkins Bloomberg School of Public Health. "They helped a lot of people to get services. Now we're going back to a health care approach to health care, and that brings all of the weaknesses of our system into play."
People covered by private health insurance may have to pay some costs of COVID-19 lab tests even if your doctor orders them. Your insurer may pay for at-home COVID-19 tests but only if you get them from an in-network provider.
The privately insured will continue to receive free vaccinations after the emergency declarations end, under the Affordable Care Act, the Inflation Reduction Act and the CARES Act. But you may have to pay some costs if you get vaccinated out of network, according to the Kaiser Family Foundation.
Your insurer should continue to pay for COVID-19 treatments, including such popular antiviral medications as Paxlovid.
The uninsured received free COVID-19 tests, vaccines and treatments under the federal emergency pandemic response. But federal funding ran out in 2022, leaving the benefits in doubt.
Once the emergency declarations end, uninsured people won't be able to access free vaccines through state Medicaid programs.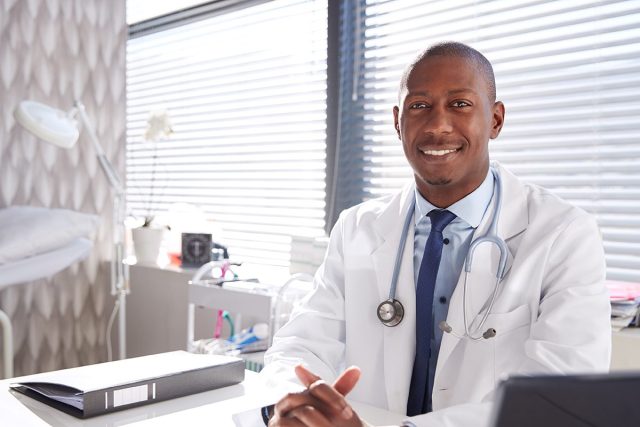 Pfizer and Moderna announced that their COVID-19 vaccines will cost between $82 and $130 per dose, as high as quadruple the price the federal government previously paid for them, according to the Kaiser Family Foundation.
Ending the emergency declarations will also shift the development of new vaccines and treatments to private industry and away from federal government management.
The end of the emergency won't affect the FDA's emergency use authorizations for some COVID-19 vaccines and treatments, including Paxlovid.
Only the secretary of Health and Human Services can rescind an emergency use authorization, which would mean the vaccines and treatments would cease being available until they receive full FDA approval.
Share this @internewscast.com