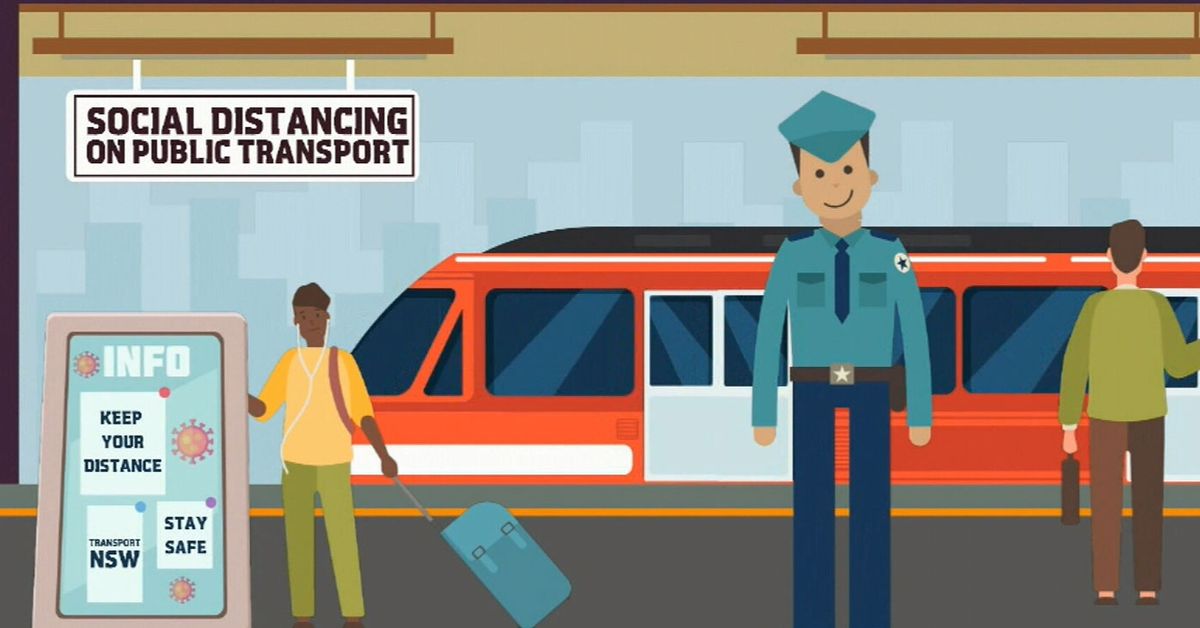 NSW has reported two new cases of coronavirus, with both people who tested positive returning from overseas.
More than 5300 people were tested in the last 24 hours, down on the five-figure testing numbers of last week.
Premier Gladys Berejiklian confirmed, from next Monday, schools will be going back to full-time face-to-face teaching.
She warned it would be "common" for schools to be shut down temporarily.
"We'll continue to support all of our staff in our schools, and make sure that students have the best education possible."
Premier Gladys Berejiklian said NSW schools will learn to live with COVID-safe schools during the pandemic.
"Because we don't know when the vaccine – if there is ever going to be a vaccine – is made available. We don't know how long that will take."
Chief Health Officer Dr Kerry Chant said there were no new deaths in the state.
Five people are in intensive care, with two on ventilators.
Source: 9News