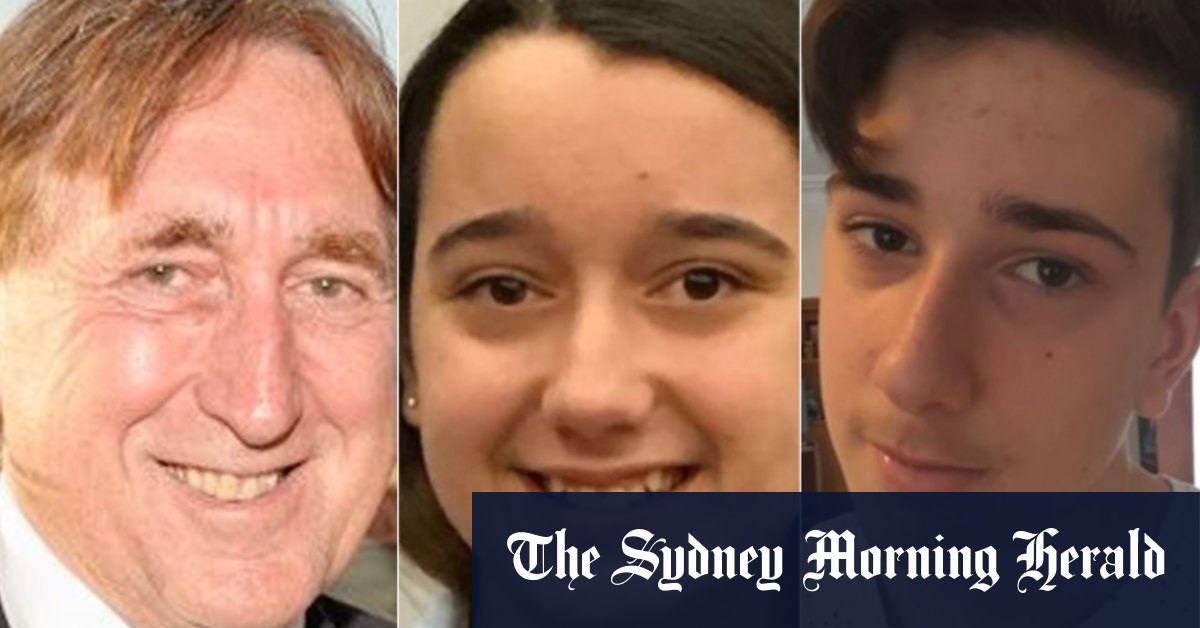 "He was pushy in terms of wanting to be a member now," Hornsby club captain Heather Smith told the inquest of her interactions with Edwards. "He was a little bit arrogant, a little bit pushy. I didn't feel comfortable with him."
On December 10, 2016, Edwards turned up at the club with a "P650" form, which permits unlicensed people to shoot under supervision.
In the "personal history" section of the form, Edwards' ticked "yes" to whether he had previously been refused a gun licence.
In 2010 Edwards had been refused a gun licence because of the existence of an AVO against him.
Ms Smith told the inquest it was club policy that anyone who had ticked "yes" was not allowed to shoot, but nonetheless a staff member had allowed Edwards to shoot on the club's range that day.
"It was an inexplicable error, but an error," she said.
Loading
Despite being "pushy" and "aggressive", Edwards was still able to become a temporary member of the club.
From there he successfully applied for a special "Commissioner's Permit" exemption to get around his previous gun licence refusal. He obtained a full gun licence in June 2017.
In March 2017, an official of the Ku-Ring-Gai Pistol Club informed the Hornsby club they had refused Edwards membership because of his aggressive behaviour there.
Ms Smith said there was no obligation for clubs to inform the NSW Firearms Registry of aggressive or concerning behaviour of shooters, nor was there any requirement to warn other clubs of troubling behaviour.
Former Hornsby club president Douglass Caple said Edwards attended the club about five times, and "acted a bit strange, hanging around the back of the other shooters".
"Most new people would sort of mingle in better than what he did," Mr Caple said. "He just sort of stood back and observed."
The inquest continues.
Domestic Family Violence Counselling Service: 1800 737 732 ; Lifeline: 13 11 14
Jacqueline Maley is a senior journalist, columnist and former Canberra press gallery sketch writer for The Sydney Morning Herald. In 2017 she won the Peter Ruehl Award for Outstanding Columnist at the Kennedy Awards