A man has died on the Gold Coast after falling from a four-storey apartment overnight.
He was partying with a group of friends on the balcony of the property when he fell.
Queensland Ambulance Service was called to the apartment shortly after 3.15am where paramedics found the man dead at the scene.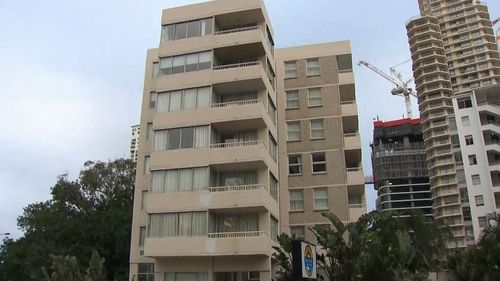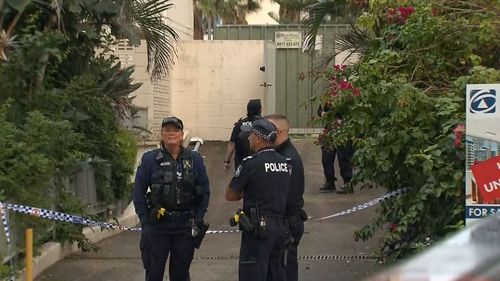 Seven people were treated and four found to be under the influence of drugs were taken to Robina Hospital.
"Investigations are underway to determine the cause and what may have taken place in the lead-up," police said.
Source: 9News