Similarly, on the gallery side, these businesses have not had much traffic coming through their doors, though some galleries already do a lot of transacting remotely. Interested buyers who want to see fine art are not limited strictly to physical visits, and many galleries have other options in place for potential customers to transact at a distance.
Read more: Emerging threats in the fine art world have implications for insurers
"Many of them already had websites, and [I've seen] stories about galleries having virtual openings," said Joe Dunn (pictured below), president and CEO of Huntington T. Block. "They're setting up, effectively, art fair booths in their gallery spaces temporarily, and then promoting that out to key clients, trade associations and other interested parties, so I think using technology will be the key for galleries to get through this."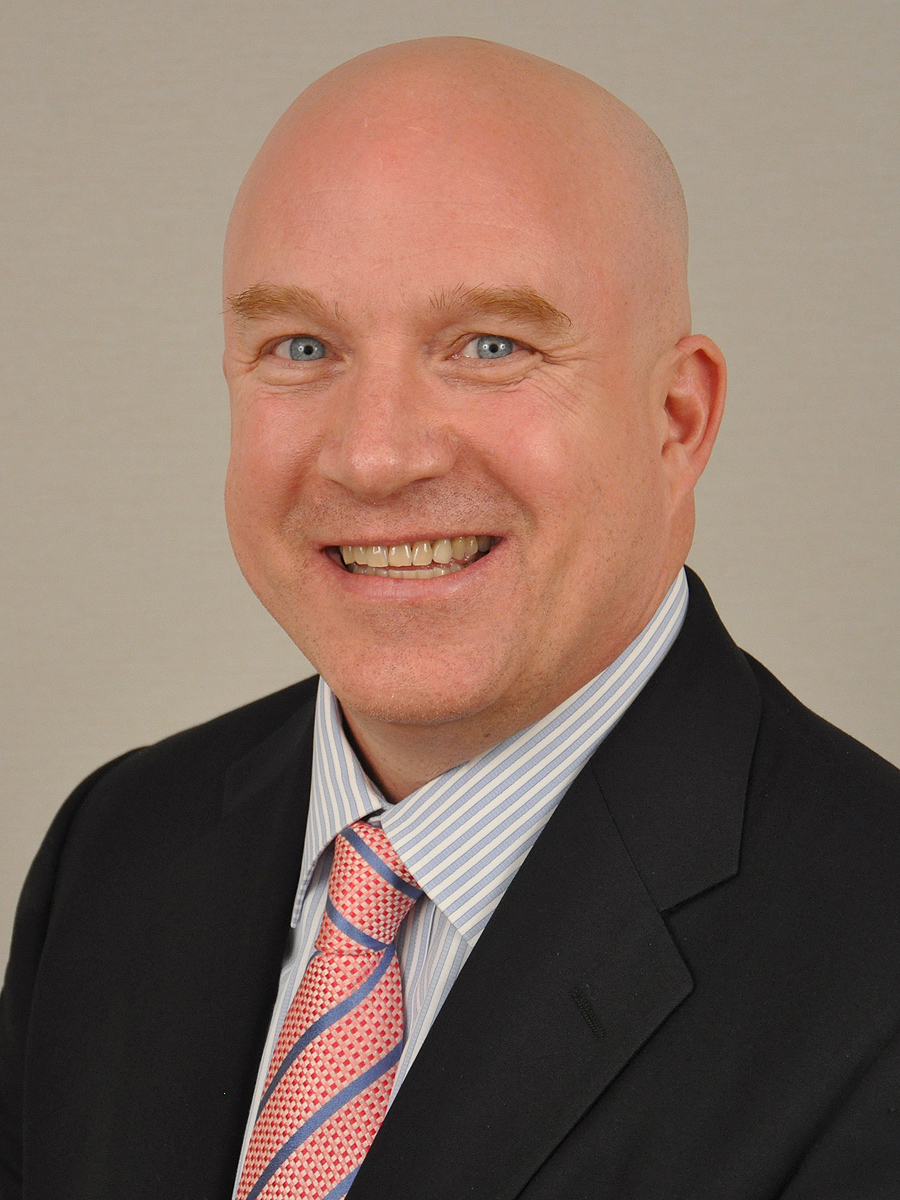 Galleries have also been able to turn to other avenues for support during this time. Dunn pointed to the trade and professional gallery-related associations that "are more important than ever" during this crisis, and offer resources related to managing the fallout from COVID-19. Federal, local and state governments have likewise offered assistance, in part via the Small Business Administration's emergency loan program. Nonetheless, art galleries have still experienced numerous layoffs and furloughs, noted Schipf.
Museums have also taken a turn for the digital during the pandemic shutdowns, with many offering virtual exhibits. For example, the Scuderie del Quirinale in Rome, in collaboration with the Gallerie degli Uffizi in Florence, adapted their Raphael exhibition into a virtual tour. Letting a massive show like this go unseen when it took months of planning and manpower would've been a waste and this instead allowed the institutions to continue promoting their offerings to visitors.
Nonetheless, there have also been heightened risks as a result of the shutdowns, such as theft. On March 30, a Vincent van Gogh painting was stolen from the Singer Laren Museum in the Netherlands – a crime that was potentially made easier because of both diminished visitor traffic and the generally diminished on-site physical presence of employees.
Read more: Lessons learned from a Vincent Van Gogh smash-and-grab raid
"There is an increased theft risk when the buildings are not as well occupied as before," explained Schipf, noting that the increased awareness about the value of art hasn't helped the matter. "The value of some of the works is astronomical and as much as we now have greater recognition than ever for the names of artists or household knowledge of Picasso, Van Gogh and the rest, all of the attention that we put on exhibitions in order to promote blockbuster shows has brought greater public awareness to artists and their value economically on the open market."
However, she added, many institutions were aware of the risk of theft quite early on during the shutdowns and took steps to implement security measures to account for the lessened physical security.
Today, as galleries and museums begin to reopen their doors to visitors and staff, there are additional risks they face that they've likely never had to consider before.
"Managing the art is very different than managing germ spread," said Schipf. "We don't expect anyone simply to open the doors and return to normal, so everyone's looking at a decreased number of visitors or clients coming to galleries [or museums], everyone's looking at increased efforts to secure sanitary facilities, and I think that while that doesn't often directly relate to the art, it definitely affects how the staff is managing their day-to-day operations."
Within the four walls of insurance companies working with fine art clients, there's also a different attitude developing about how to approach risks moving forward.
"Everybody was used to the business and the risks they understood. Now, we're all finding that there are lots of risk that we don't fully understand," noted Schipf. As a result, "We're trying to increasingly collaborate with our clients and offer risk consulting services. We are all facing many of the same issues so how can we collaborate, work together and share our expertise … so that everybody is as forearmed as possible as we collectively navigate so many changes and unexpected issues."