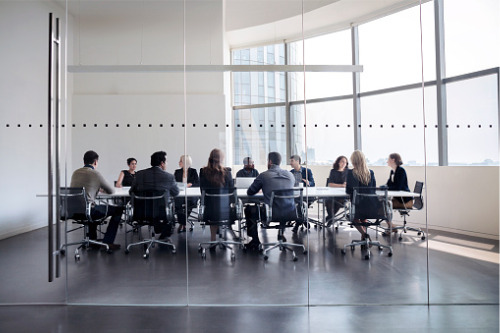 The National Association of Insurance Commissioners will hold a special session on race and diversity in the insurance sector at its NAIC Summer 2020 National Meeting, NAIC president Ray Farmer has announced.
"As leaders, we need to have meaningful conversations about how to stop discriminatory practices against Black people and other people of color in the insurance industry and in insurance products," said Farmer, who also serves as director of the South Carolina Department of Insurance. "It's our duty as regulators to ensure a diverse, inclusive and equitable industry for all consumers."
You've reached your limit – Register for free now for unlimited access
To read the full story, and get unlimited access to Insurance Business website content, just register for free now. GET STARTED HERE
Already a website member? Log in below.