Share this @internewscast.com
According to his mother, Marcellino Flores had been spending time with his father at the time of his death. No arrests have been made.
LORAIN, Ohio — Two-year-old Marcellino Flores was a very happy child. He was the sunshine of his family.    
Vanessa Flores, his mother, spent most of her time with him. However, she says she eventually had sent her son to his father's home because of work and school, thinking the young toddler would just spend the day playing
"He never really spent quality time with his son," Vanessa said of Marcellino's dad, "so I was letting him spend time with his son."
Then, Marcellino was found unresponsive at his father's residence on July 28. He died at Cleveland Clinic Mercy Hospital in Lorain, leaving many questions as to what happened to the healthy toddler.
"They came in a room that they had me waiting in … I just got so scared," Vanessa recalled. "[One of the doctors] said she was with the coroners, and I burst in tears. Like, I didn't want to hear that."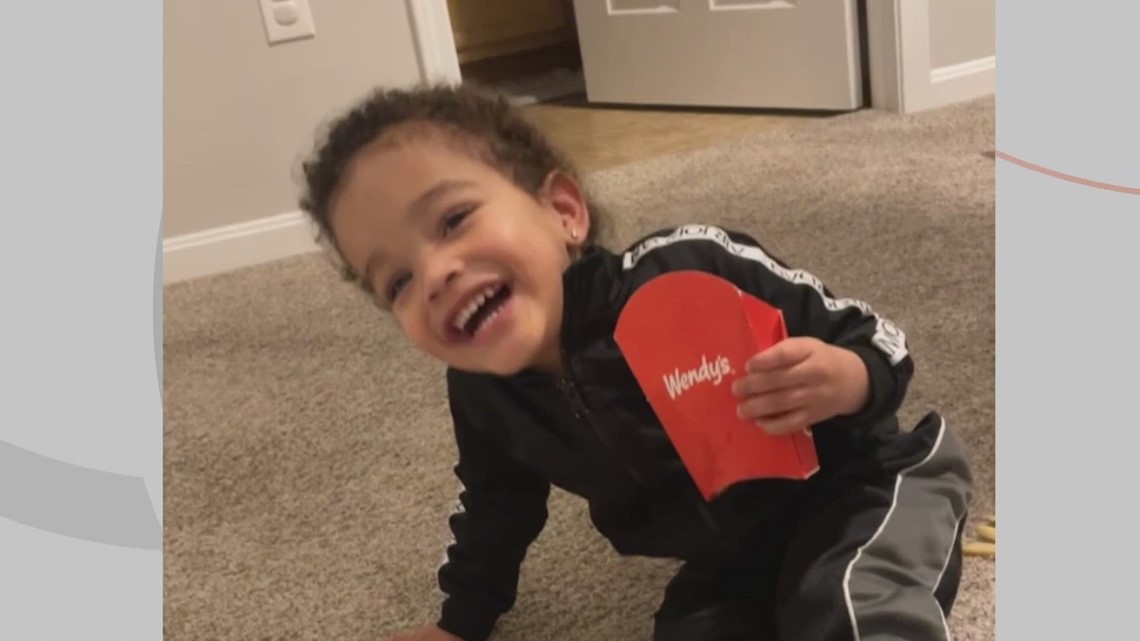 Eventually, the medical examiner released the autopsy report: Marcellino died from fentanyl pensioning, and his death has been ruled a homicide.
"As a homeowner, as an adult, you are responsible for who you let into your home," Vanessa said of the situation. "Clearly, the wrong people were in that home ."
The case mirrors a similar one in New York, where just yesterday prosecutors brought charges against those at a day care when one child there died from exposure to fentanyl. According to court papers, three other young babies from that same facility were also hospitalize from exposure. 
Day care owner Grey Mendez along with Carlisto Acevedo Brito are accused of storing large amounts of fentanyl at the center. Investigators found a kilo of the drug on top of the babies' playmats stored in a closed, and officials believe they were running a drug operation out of the building.
Back in Lorain, police have not arrested a suspect in this case, but they are investigating. Vanessa says her precious baby boy would be alive today if not for the carelessness of the person who exposed him to fentanyl
"I love him so much, and I just wish this wasn't me," she said, through tears. "I wish this wasn't my reality."
3News have reached out to the Lorain Police Department regarding this investigation and are awaiting a response.
MORE FROM 3NEWS…
Share this @internewscast.com