5.9k Share this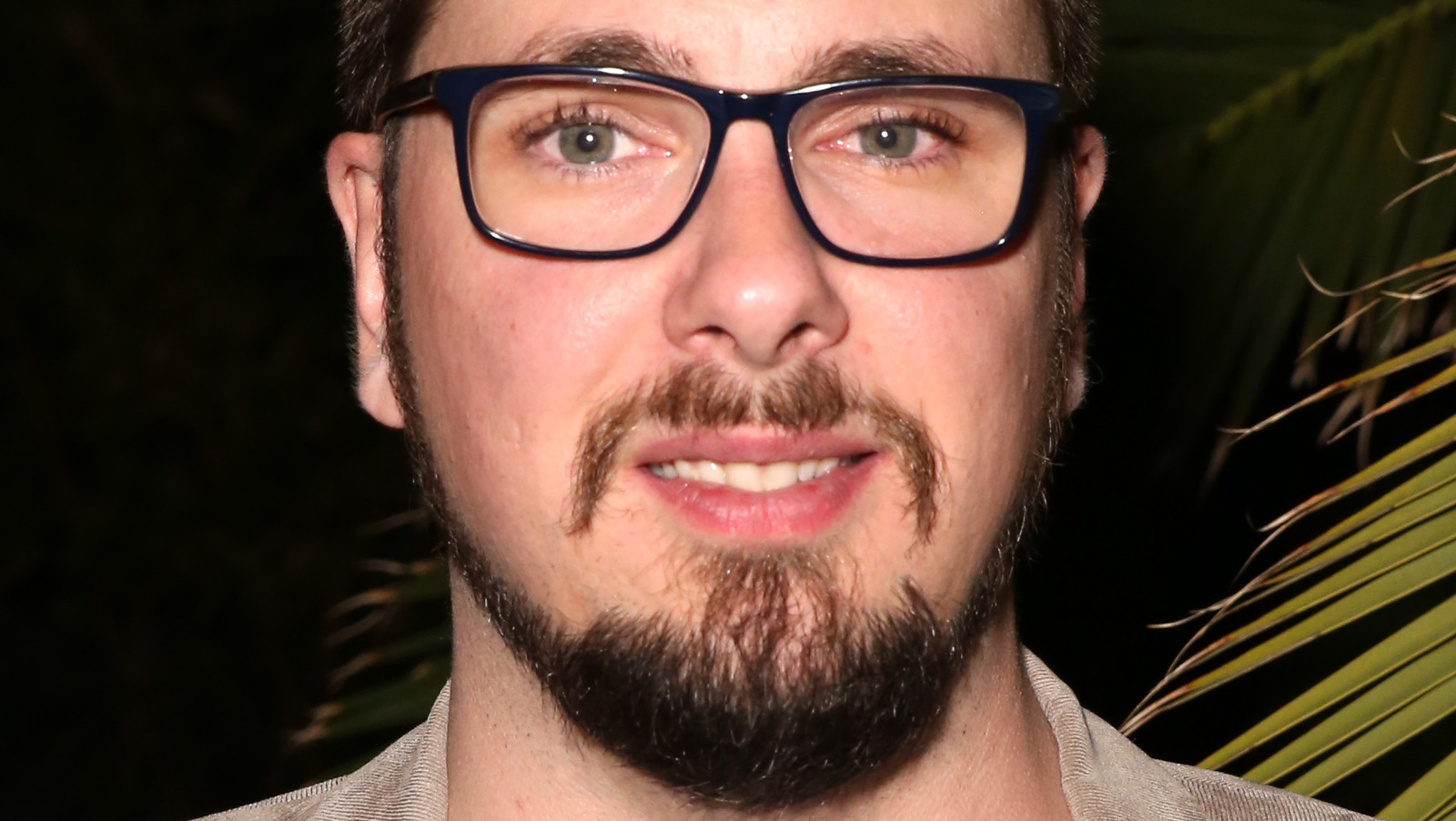 Not all daughters-in-law get along with their mothers-in-law, and Vanessa Guerra apparently did not get along with hers. Vanessa and Colt Johnson announced on "90 Day Fiance: The Single Life Tell All" (via People) that they separated after less than a year of marriage. The reason for the split had to do with their living situation. Vanessa was living with Colt and his mother Debbie Johnson, and revealed she was hurt by her mother-in-law's nonchalant response to her miscarriage last year, not to mention how overbearing she is toward her son.
"We told Debbie about it and she was very — I mean, I know she didn't know at all that I was pregnant. We kept it from her," Vanessa said on the "Tell All." She continued, "So, her reaction was, 'I'm sorry.' She gave me a hug." Debbie's lack of empathy made Vanessa uncomfortable and prompted her to reassess her relationship with Colt. "I was just very stressed about, well, one, are we gonna raise [a kid] here in this house?" She added, "It was just a lot of stress … so I kind of felt guilty, like maybe I did something wrong, and then I took it out on [Colt] a lot."
Colt agreed, saying his mother isn't able to "express" her feelings towards him in a healthy manner, causing tension around the house. However, Vanessa did leave the door open for a possible reconciliation if Debbie moves out, so there's still hope for the couple.
Source: Nicki Swift
5.9k Share this