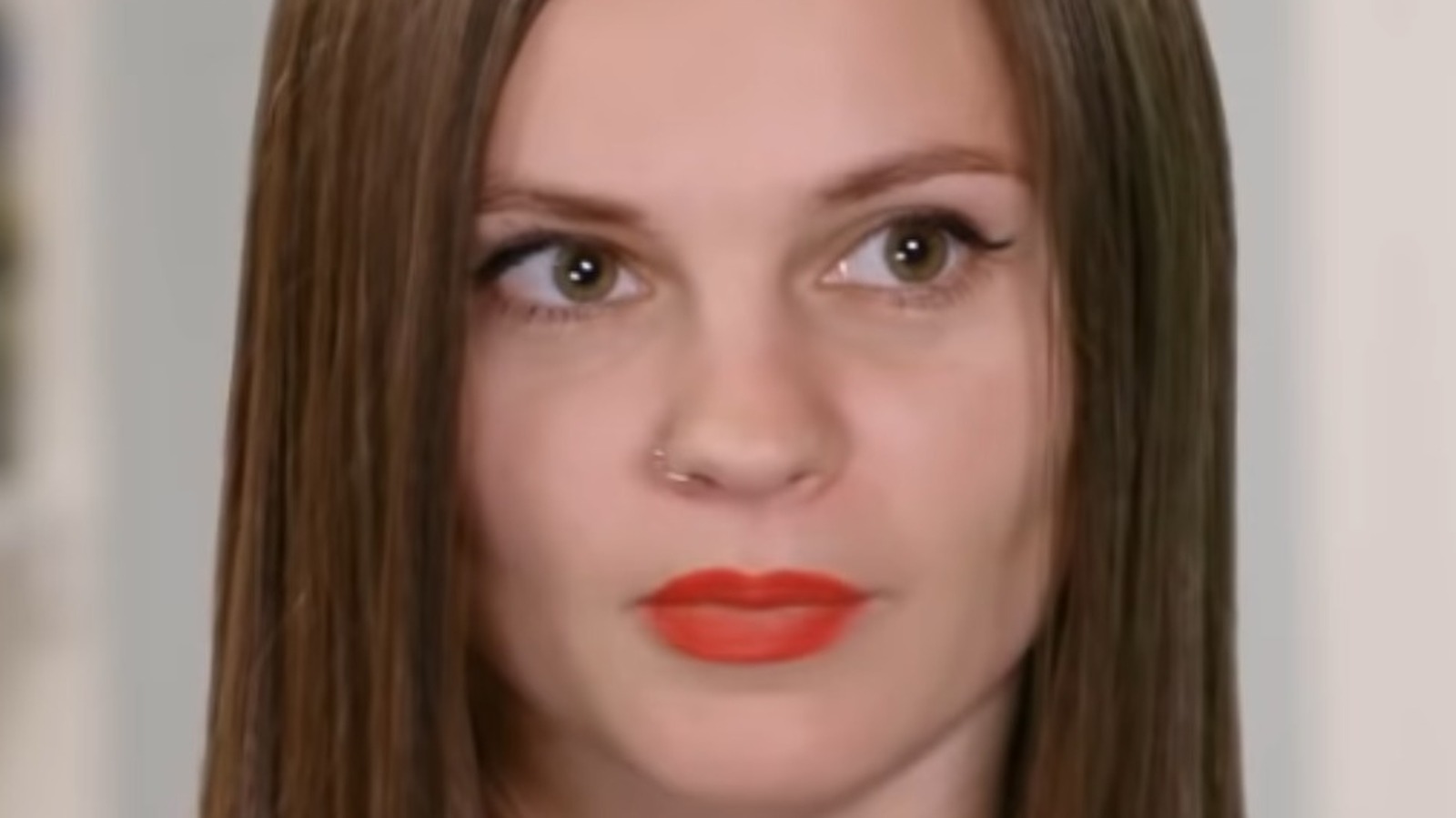 Though Julia Trubkina and Brandon Gibbs are seemingly living the good life in Richmond, Virginia — and away from Brandon's mom — they might be dealing with some legal issues. On January 6, Julia revealed that 2022 has given her and Brandon "obstacles" to overcome, including her continuing health struggles. "our year began with obstacles. my fever is 105. the rent for the apartment ends soon, we need to make a decision about future actions," she captioned an Instagram post of her and Brandon snuggling outside. "there were problems with documents, but we are together, everything will be fine," she added.
It is unclear if the documents Julia referred to are in relation to their apartment lease or her visa status in the U.S. It is, however, likely that Julia will clarify what she means in a future social media update — as she has frequently posted her daily activities with Brandon on Instagram. In November, Julia announced the happy news that she got her driver's license and was taking driving lessons. "I now have a driver's license for a car," Julia wrote on an Instagram photo of her riding a motorcycle. "At the moment, Brandon is teaching me how to ride a motorcycle, I think I will get my motorcycle license by spring."
If Julia has her driver's license and is expecting to put her wheels on the road, then it's likely her documentation problems are unrelated to her immigration status, but only time will tell.
Source: Nicki Swift