Share this @internewscast.com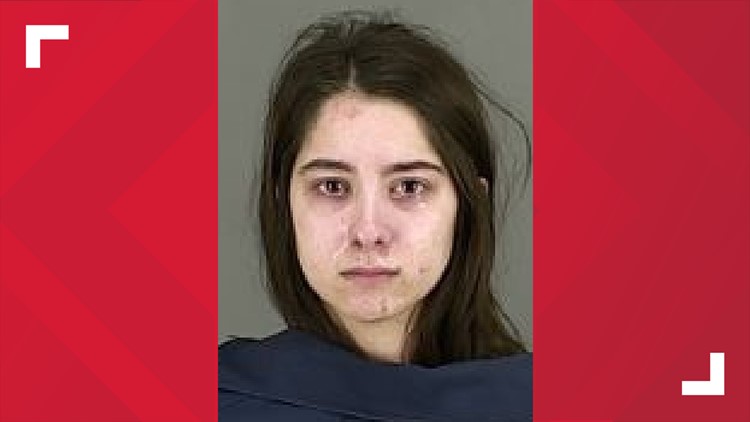 Powell on Wednesday was convicted of two counts of murder as well as one count each of felonious assault and tampering with evidence. The case dates back more than three years, following the death of Powell's 50-year-old mom, Brenda.
It was March 3, 2020, when Akron police officers found Brenda Powell inside her Scudder Drive home with serious injuries. Both she and the then 19-year-old Sydney were taken to a local hospital, where Brenda eventually died.
The Summit County Medical Examiner eventually ruled Brenda's death a homicide caused by several sharp and blunt force injuries. According to prosecutors, she and Sydney had gotten into an argument before Sydney hit her in the head with an iron skillet and stabbed her almost 30 times in the neck.
Sydney Powell had initially been released from custody after posting 10% of a $500,000 bond in April of 2020, but now faces up to life in prison for her crimes. She will be sentenced by Judge Kelly McLaughlin on Sept. 28 at 8:30 a.m.
Share this @internewscast.com