Share this @internewscast.com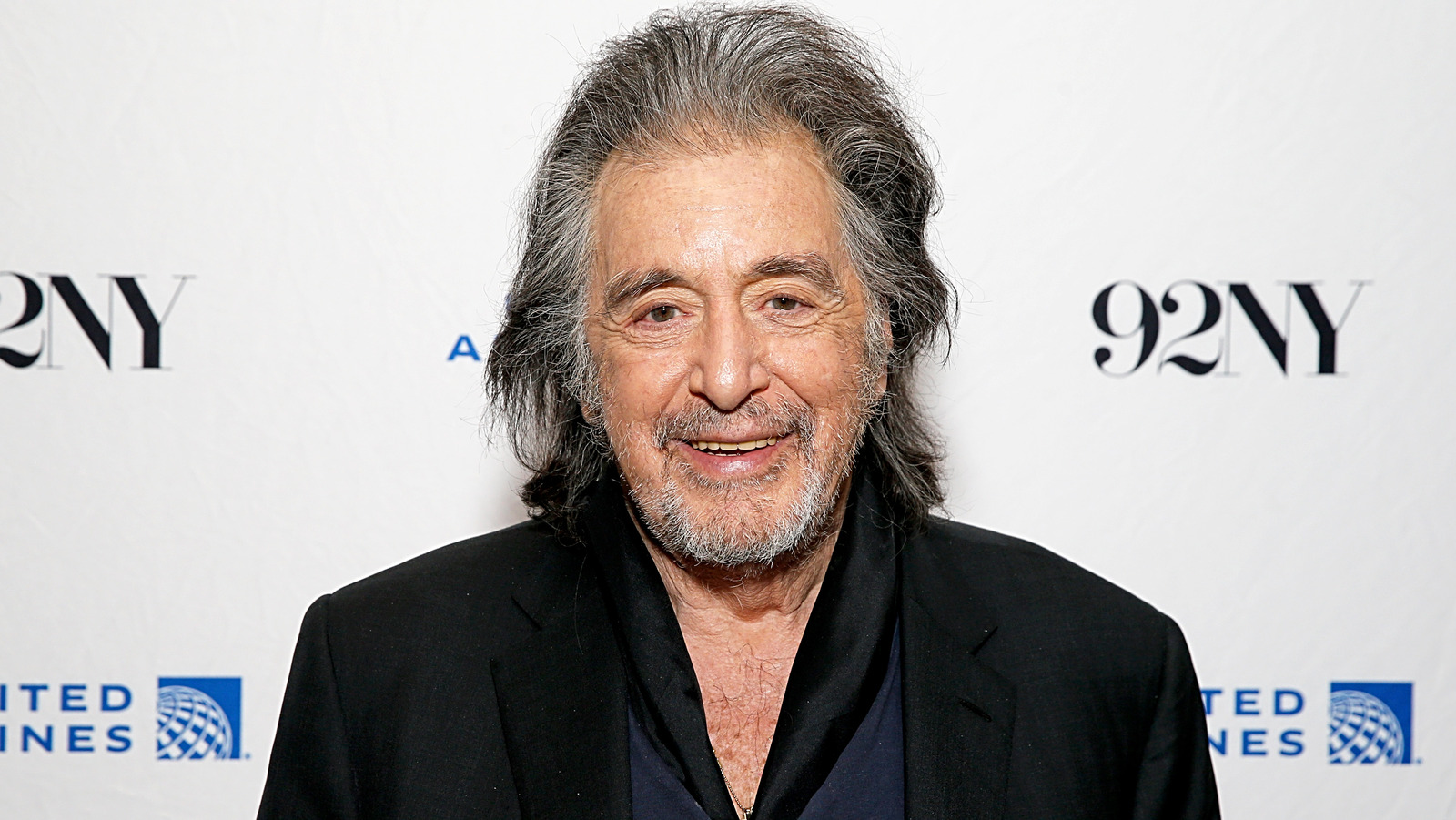 Al Pacino's girlfriend, Noor Alfallah, has a history of dating wealthy older men, but then, so do many beautiful young women in Hollywood. The Daily Mail reports that Alfallah dated Mick Jagger in 2017. At the time, he was 74, and she was 22. "Mick still has his ­legendary charm, but even the band were surprised someone as young and beautiful as Noor came to Paris to see him," a source said. "Noor is very confident and well educated, so she fitted in well at all the upmarket places they went together," they continued.
"Our ages didn't matter to me. The heart doesn't know what it sees; it only knows what it feels," Alfallah told Hello! (via Parade). "It was my first serious relationship, but it was a happy time for me." Extra reports that Alfallah moved on to date movie director Eli Roth in 2018 before hooking up with billionaire investor and philanthropist Nicolas Berggruen. "Happy Birthday Nicolas! My bestie for life! Thank you for being such a wonderful, sweet, and loyal friend! Wishing you many more to come!" She captioned a cute pic of him gazing adoringly at her.
In 2019 Alfallah was also linked to 88-year-old Clint Eastwood. However, she denied there was anything romantic between them. "There is no relationship," the 23-year-old told the Daily Mail. "We're family friends, and my family was there, and that's it. My parents were there, other friends were there. Trust me, there's no relationship."
Share this @internewscast.com