5.9k Share this
A high-speed police chase across the border from NSW into Queensland has come to a spectacular end when an alleged joyrider ran out of fuel.
Police were able to corner the alleged driver when she pulled into a bowser at a service station in
Carindale
to refuel the BMW X6 last night.
The luxury vehicle was allegedly stolen from Casuarina in NSW yesterday and it came to police attention when they allegedly saw it speeding up the Pacific Highway just before midnight.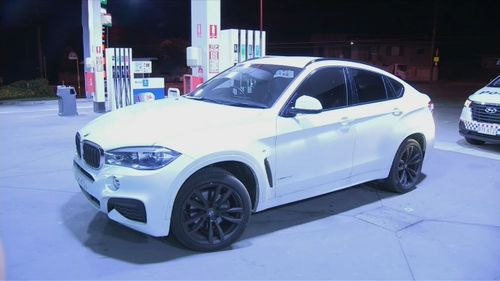 Police say they followed the car to a street in Coomera, where a man allegedly hopped out and got into a Mazda before an 18-year-old woman allegedly took the wheel of the BMW and set off again.
The 20-year-old man allegedly driving the Mazda was stopped a short distance away and arrested.
Police continued chasing the BMW and the female driver was finally nabbed when she stopped to refuel, with officers taking just seconds to pounce.
Queensland Police Superintendent, Rhys Wildman said the speed the BMW was travelling is what drew its attention to police, discovering the vehicle was stolen once they began a pursuit.
Police say the woman allegedly behind the wheel tried to make a run for it when they closed in, but she was caught and placed in handcuffs.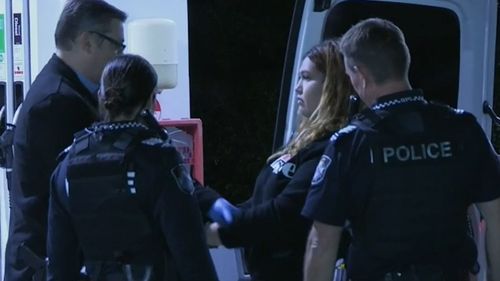 "She's been charged with unlawful use and dangerous operation of a vehicle," Superintendent Wildman said.
While patrolling for the allegedly stolen BMW, police happened to come across another allegedly stolen car, a Mitsubishi ASX in Coomera, which was reported stolen two days ago.
A 20-year-old and two juveniles were arrested and charged over that alleged theft with all scheduled to appear before a magistrate.
Source: 9News
5.9k Share this