Alleged Killer Dentist Poisons Wife, Tells Colleague They Were Playing Game of 'Chicken': Arrest Warrant
Share this @internewscast.com
A Colorado dentist jailed for the alleged poisoning of his wife told someone they were playing a "game of chicken," according to an arrest warrant.
James Toliver Craig, 45, of Aurora, was arrested on a first-degree murder charge on Sunday for the death of his wife and mother-of-6, Angela Craig, as CrimeOnline previously reported.
Angela was hospitalized at UCHealth in Aurora last Wednesday; she deteriorated rapidly before doctors declared her brain dead and removed her life support.
An arrest warrant indicated that Craig had a text conversation with a colleague [name redacted] following his wife's hospitalization. Although he initially denied ordering potassium cyanide, he recanted and claimed Angela wanted him to order it but didn't have the credentials herself.
Craig said that he didn't really think his wife would take it, adding that it was similar to a dare, or a game of chicken.
Craig James Toliver Affidavit by Leigh Egan
Angela was admitted to the hospital three times between March 6 and March 15. Detectives found searches on her husband's electronic devices for ways to kill someone undetected, how to make poison, "how many grams of pure arsenic will kill a human?" and "Is arsenic detectable in autopsy?"
Craig's search history — found under a new Google mail account he opened on February 27 — also included the "top 5 undetectable poisons that show no signs of foul play" and "the top 10 deadliest plants." He also allegedly searched for chemical suppliers in Aurora and had multiple online orders related to poison.
Detectives said that Craig ordered the poisons and put them in his wife's protein shakes, then told people that she was suicidal and addicted to drugs. Meanwhile, he allegedly made plans to meet with a Texas orthodontist while his wife was dying in the hospital.
According to the affidavit, the office manager at Craig's dental practice became suspicious on March 6, when Angela Craig complained of dizziness, headaches, and feeling drugged.
The office manager told police that she was working late that day when Craig returned to the office and began working on an exam room computer. She found it odd since he has an office and personal computer at the practice.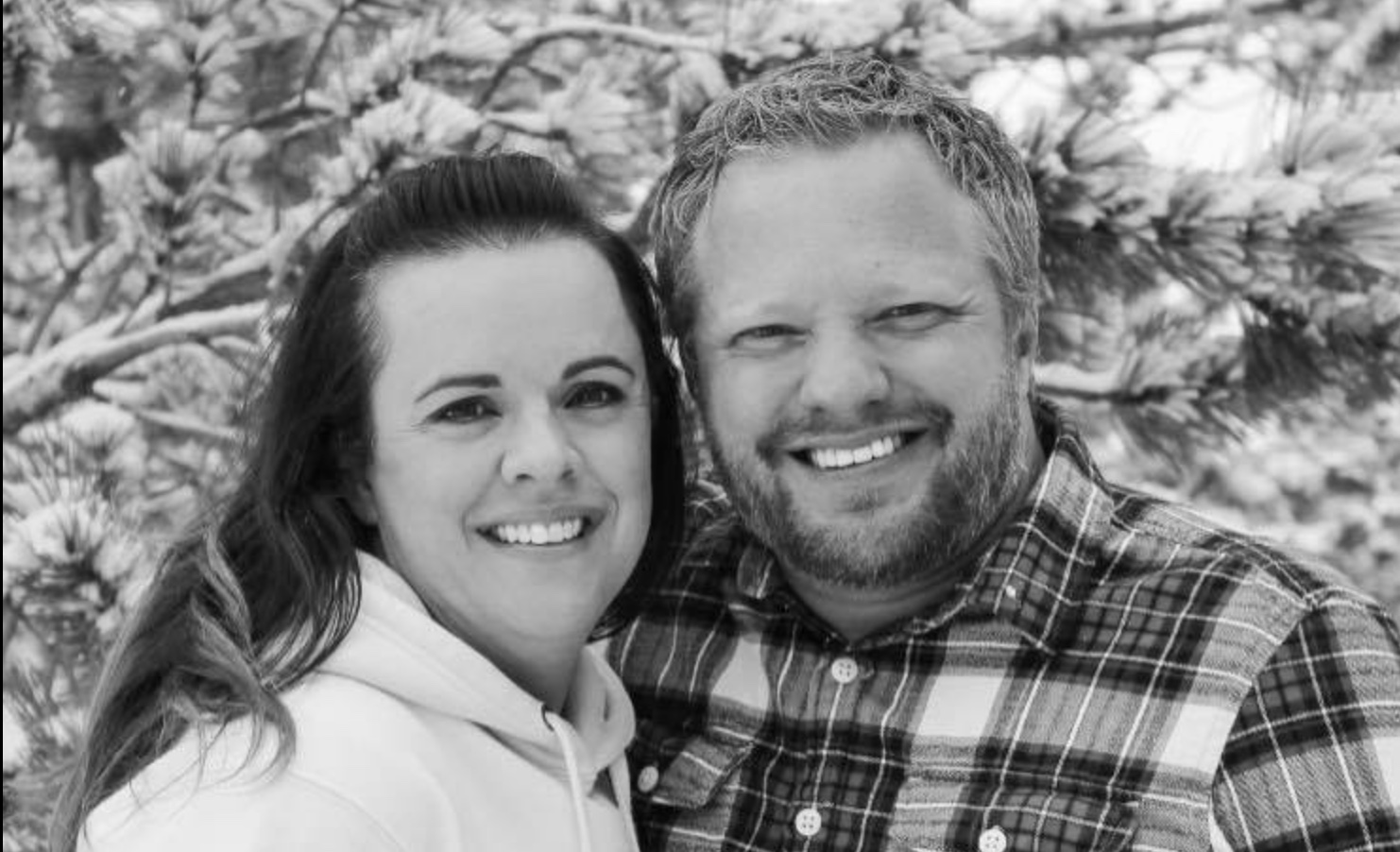 When he left the office, he told the office manager a personal package was on the way and not to open it. But when the package arrived, another employee accidentally opened it to find a bio-hazard sticker on a canister of potassium cyanide.
The office manager said she Googled potassium cyanide and noted that Angela Craig was suffering from the same symptoms. She told Craig's business partner about the cyanide, and when the business partner asked about it, Craig said it was for work, although the partner told police there was no medical reason for it.
The business partner pulled a nurse aside at the hospital and told of suspicions Angela Craig was poisoned, asking doctors to check for it, according to the arrest warrant.
Angela Craig's sister told police that it wasn't the first time he had poisoned his wife — that he'd done so previously five or six years ago and that he'd had several affairs with other women.
And, the affidavit says, investigators found communications of a sexual nature with a woman in Texas — making plans for her to come to Colorado March 8-10 and again on March 16.
After Angela's death, the Texas woman said in a text to the defendant that she did "not feel it is right for me to mix in with all of those gathering to mourn Angela either and I don't want to meet your family as a friend and try to conceal what I feel for you."
Angela Craig was admitted to the hospital on March 6, March 9, and then for a final time on March 15, when she was having seizures and did not regain consciousness.
She died on March 18.
Craig asked doctors not to conduct an autopsy. He's due in court on Thursday for a reading of formal charges.
Listen to the latest episode below. 
Join Nancy Grace for her new online video series designed to help you protect what you love most — your children.
[Feature Photo: Facebook]
*Additional reporting by KC Wildmoon* 
Share this @internewscast.com