3.9k Share this
Western
Sydney
residents forced to flee their homes in the face of rising
floodwaters
are facing a long wait to begin the clean-up.
Floodwaters peaked yesterday with the Hawkesbury River reaching 13.8 metres, higher than the level of the 2021 disaster.
Before 6am today it had subsided to 13.2 metres, leaving hundreds of residents still stranded away from their homes.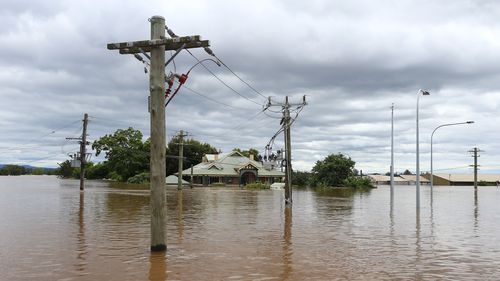 Despite a hopeful forecast of sunny skies today, it's expected residents in the Hawkesbury and Nepean regions will not be able to get back home before the weekend.
The 50-year-old man's truck was found submerged in floodwaters at Greendale in Sydney's west.
His body was discovered at about 9pm on Tuesday.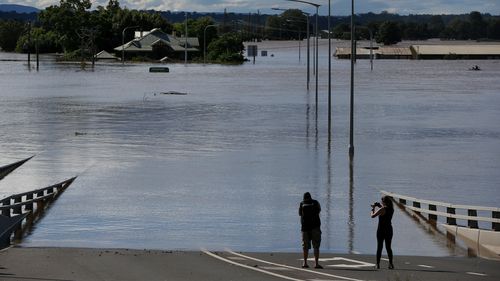 Prime Minister Scott Morrison has been slammed for the federal government's flood relief response, with residents in northern NSW saying some regions had been left out.
But residents of flood-hit areas such as Mullumbimby, the Tweed Shire, and Murwillumbah said they've been left out in the cold.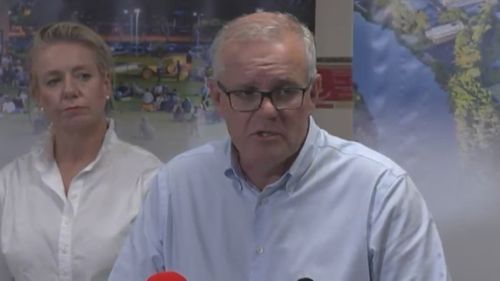 Richmond MP Justine Elliot said the response had been insulting to the region.
"We've got people here now who have no homes, they have no food, they have no money. We desperately need assistance right here," Ms Elliot said.
"We need Scott Morrison and the NSW Premier to start acting and help our region."
In Queensland, anger towards insurance companies is mounting with flood-affected residents accusing assessors of long delays in inspecting damaged homes.
More than 70,000 claims worth a billion dollars altogether have been lodged so far.
The state government has flagged the possibility of subsidies for people looking to flood-proof their homes.
Source: 9News
3.9k Share this