3.9k Share this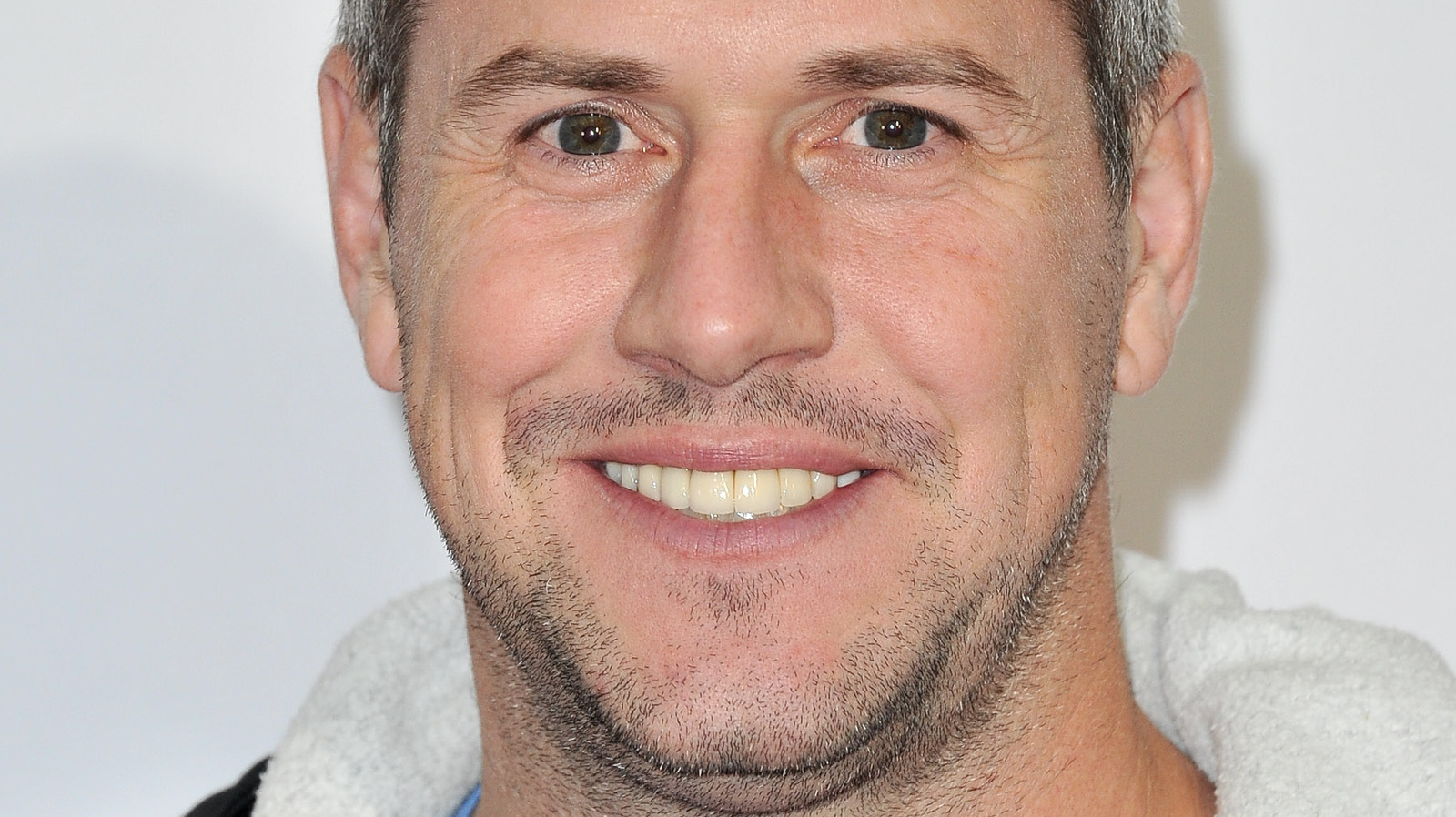 Guess what, guys? It was all a joke! Ant Anstead revealed on Instagram Stories that his son, Hudson, didn't actually cut his own hair with a butter knife. In an update on the incident that got a whole lot of attention in the gossip columns, Anstead wrote on February 8 (via Us Weekly), "I mean, c'mon, of course Hudson didn't cut his own hair with a butter knife It's called sarcasm. I mean, really. Who didn't get that?" He also uploaded a selfie with the words, "I mean c'mon! A butter knife" with a head exploding and facepalm emoji.
So there we have it!
But one thing we do know for sure is that Anstead has moved on from Hudson's mom, Christina Haack, as he's found new love with Renée Zellweger. Anstead also has two children with his first wife, Louise Anstead, and has opened up about he successfully co-parents with his children's mothers.
"The concept of blended families is more common now than it was and we live in a society now where it's more normal. So you have to bring a level of normalcy to it," he explained to Entertainment Tonight in August 2021. He also noted that "time's a great healer" and explained that he wants to look back at how he handled his splits and co-parenting situations knowing he did the best he could.
Source: Nicki Swift
3.9k Share this