Barack Obama has a small army with him in Sydney
Share this @internewscast.com
If you've been out and about in
Sydney
in the last couple days, you might have noticed a multi-vehicle motorcade making its way through the city.
Ex-presidents tend to be very public and polarising figures, especially worldwide, and the US isn't keen to see them kidnapped, held hostage, or otherwise harmed.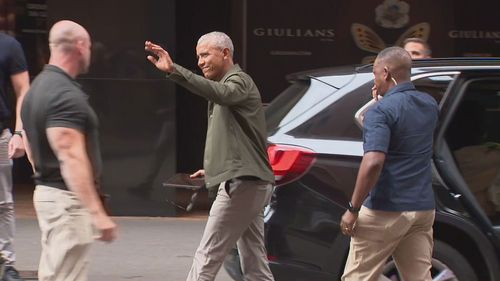 How are former US presidents protected?
Since 1965, former presidents all receive lifetime protection from the Secret Service, the same organisation that since 1901 has been charged with protecting the current presidential family.
According to the Secret Service website, they are authorised to protect all ex-presidents and their spouses for life, and their children until they turn 16.
A spouse who remarries loses that protection, however.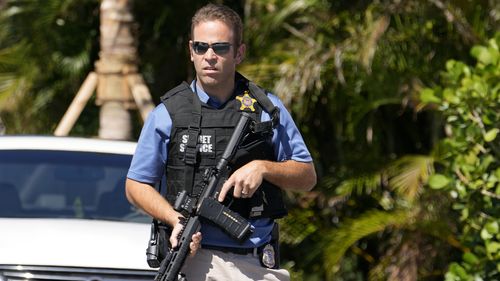 And an ex-president can decline to make use of the service.
There was a hiatus in the "lifetime protection" status when Congress limited it to 10 years in 1994, as a cost-saving measure – but Obama reinstated the former rules in 2013.
Do the Secret Service follow ex-presidents overseas?
They certainly do. A Secret Service entourage, in plain clothes, has been seen when the Obamas have appeared in public during their trip down under.
During overseas jaunts, the Secret Service will work with local law enforcement – NSW Police and Australian Federal Police are also participating in the Obamas' protective detail.
An advance team of agents arrives ahead of the former Commander-in-Chief, making sure everything is as safe as possible.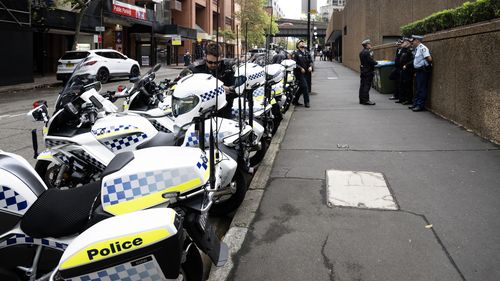 How does this compare to protection for former Australian leaders?
The AFP does not comment on protection matters, but its website states it provides personal protection for prime ministers, governor generals, ministers, diplomats and foreign officials.
"Protection is provided within Australia and overseas to designated Australian and foreign dignitaries, internationally protected persons and visiting foreign dignitaries," the site reads.
The Independent Parliamentary Expenses Authority, which lists taxpayer-funded expenditure by former prime ministers, makes no mention of specific security costs.
Private security company Panioptic Solutions has said that the absence of protection for former prime ministers comes down to the relatively small number of bodyguards maintained by the AFP, along with the high cost to the taxpayer.
Sign up here
to receive our daily newsletters and breaking news alerts, sent straight to your inbox.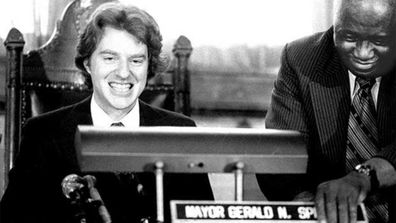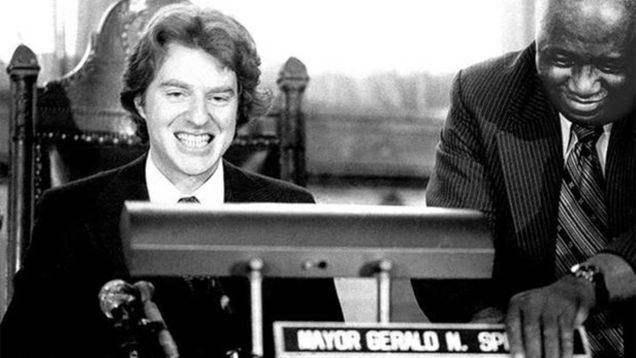 The most bizarre post-political jobs
Share this @internewscast.com