5.9k Share this
The battle over who will benefit from the sale of fraudster Melissa Caddick's multi-million dollar house continues as the extent of her excessive spending is revealed.
Caddick's husband Anthony Koletti was at the Federal Court in Sydney today to fight for a slice of the sale of the family home in the affluent suburb of Dover Heights. 
He has been told to vacate the sprawling property by May 18 so it can be sold to pay back some of his wife's victims.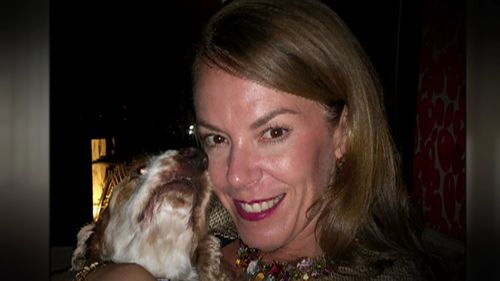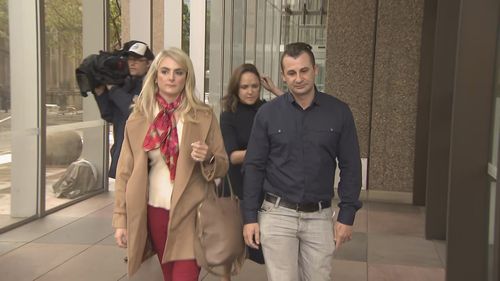 Documents filed in court outline how Koletti hasn't been able to secure gainful employment aside from casual hairdressing and some income from music. 
He blames the extensive media coverage of his wife's disappearance, lengthy legal proceedings and grief.
Caddick, who vanished without a trace in 2020 the day after ASIC raided her home, had been taking money from friends and family under the guise of investing it and spending it instead.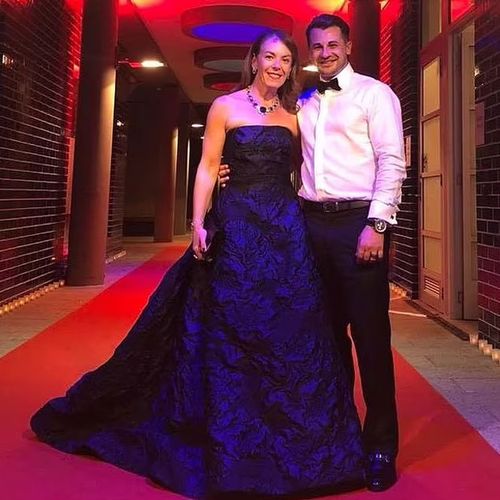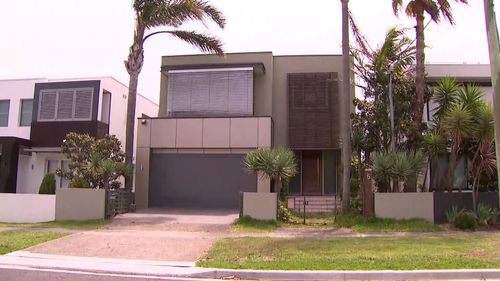 In a now infamous photo of Caddick and Koletti at her son's school fundraising ball the pair were decked out in a combined $400,000 worth of clothing and jewellery.
According to the podcast, it was all paid for by the $23 million the fraudster stole from her investors. 
The case will be back in court next month.
5.9k Share this