Share this @internewscast.com
Commonwealth Bank
business customers could get a rude shock when they go to make deposits from next month, with the bank increasing its fees from October 1.
Just months after
CBA recorded a record profit of $10.2 billion
, customers with a business transaction account will have to pay $10 instead of $3 per QuickCash bag deposit, while the fees for over-the-counter and cheque transactions will rise from $3 to $5.
Customers who pay a $10 monthly account fee will be able to make five deposits per month, down from the current 20.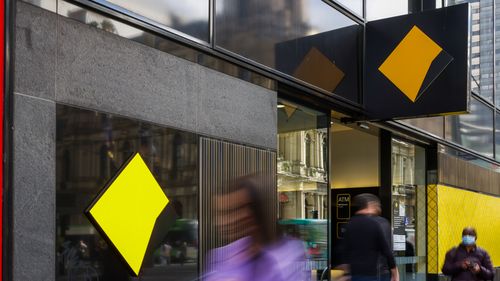 However, cash withdrawals and deposits at the bank's instant deposit ATMs will remain free of charge.
While the move has sparked accusations of Commonwealth Bank not wanting to support cash-friendly businesses, CBA told 9news.com.au the change was a necessary one.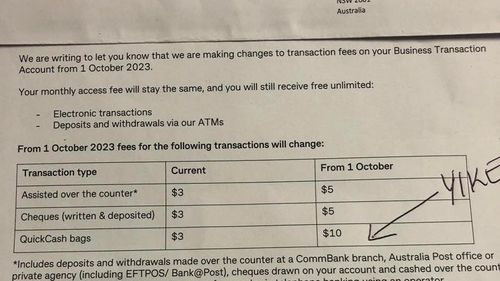 A spokesperson said the bank needs to invest more in online banking security measures at the same time as cash handling costs are increasing.
"With more and more Australians choosing to do their banking online and using devices to make payments, we're investing in improving the experience and security of payments for all customers," the spokesperson said.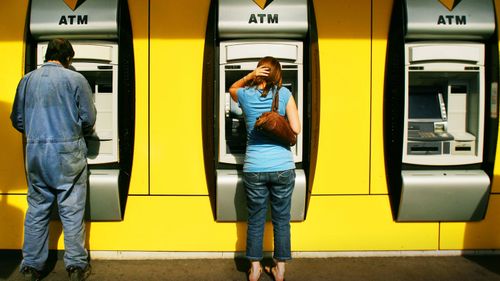 "This includes providing access to the latest self-service technologies.
"At the same time, the cost of handling, processing and storing cash continues to increase.
"While these changes may impact some of our customers, our preference is to work with our customers to help them avoid paying fees by taking advantage of self-service and digital payments."
According to the Australian Banking Association, nearly 99 per cent of all banking interactions now take place digitally, while the use of cash has dropped from 70 per cent of all payments in 2007 to just 13 per cent in 2022.
Share this @internewscast.com