Share this @internewscast.com
Clocks in most of
Australia's
states and territories will go back an hour overnight on the first Sunday of April, as
daylight saving
ends for another year.
The change will give millions of Aussies an extra hour's sleep, while also bringing sunrise and sunset earlier in the day.
Here's everything you need to know about daylight saving ending in 2023.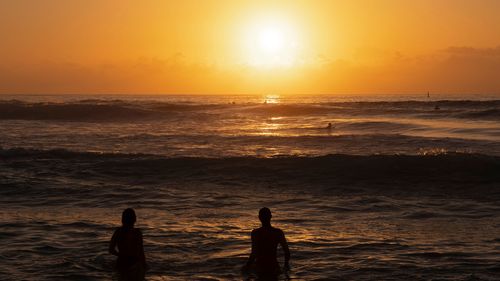 When does daylight saving finish?
Daylight saving finishes at 3am on the first Sunday of April, which in 2023 is April 2 – this weekend.
It will return on Sunday, October 1 at 2am.
Do clocks go backwards or forwards?
Clocks are going backwards by an hour on Sunday, so will be turned from 3am to 2am as daylight savings ends in the states and territories that follow it – giving everyone in those areas an extra hour's sleep.
It's not until October that the clocks are wound forward by an hour.
Which states and territories are affected by daylight saving?
Of course, daylight saving isn't observed all across Australia.
New South Wales, Victoria, the ACT, Tasmania and South Australia all follow daylight savings, however Queensland, the Northern Territory and Western Australia do not, meaning residents in the last three don't need to do anything to their clocks on April 2.
While in the minority, those jurisdictions aren't unique in their approach to daylight savings; major nations like China and India are among the many that also don't observe it.
Sign up here
to receive our daily newsletters and breaking news alerts, sent straight to your inbox.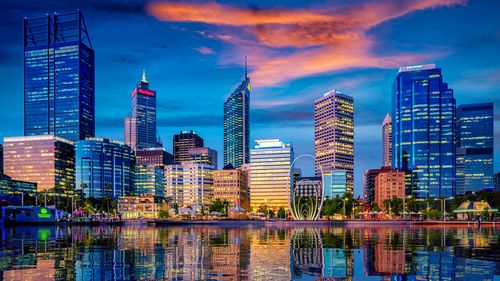 What will the time difference be between the states and territories?
With daylight saving ending this weekend, the time differences within Australia get a little simpler as we lose two time zones, dropping from the five in place during the summer down to three.
As of April 2, all of Queensland, NSW, the ACT, Victoria and Tasmania will be on Australian Eastern Standard Time.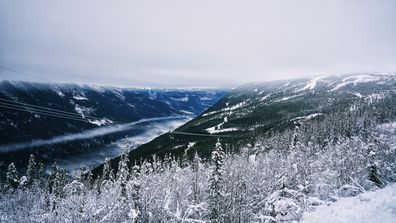 The places where daylight savings doesn't exist
Half an hour behind will be the Northern Territory and South Australia on Australian Central Standard Time – although, unusually, the NSW town of Broken Hill also uses ACST rather than AEDT.
A further hour and a half behind – so a full two hours behind the eastern states – is Western Australia on Australian Western Standard Time.
Share this @internewscast.com