Share this @internewscast.com
The campaign showcases the large number of job opportunities in the Royal Australian Navy in coming decades as the service gears up for acquiring its new submarine fleet under the $368 billion AUKUS agreement.
It comes as the Deputy Prime Minister and Defence Minister Richard Marles said the vessels will be essential for protecting Australia's vital trade passages through the Indo-Pacific, a region where China is showing growing assertiveness.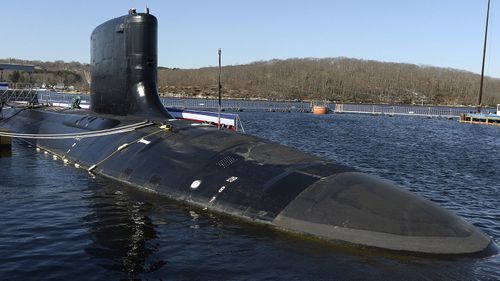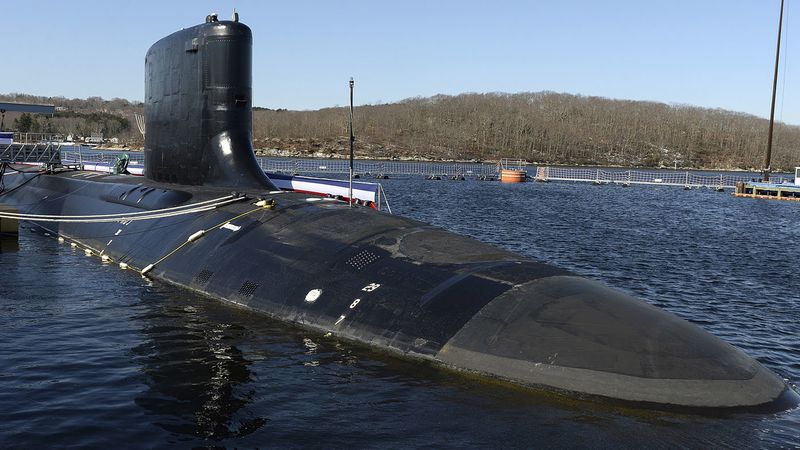 Speaking on the ABC Insiders show today he refused to comment on whether China's armed forces were a threat to those sea lanes in the South China Sea.
"A lot that have trade goes to China, but all of our trade to Japan, all of our trade to South Korea, two of our top five trading partners goes through the South China Sea," he said.
"The only point to make here is that the maintenance of the rules-based order, as we understand it, freedom of navigation, freedom of overflight, is completely in Australia's interests, and we need to make sure that we have a capability which can back up that interest, and that's why we have to walk down path that we are."
Australia will spend up to $368 billion by 2055 to build a new fleet of eight nuclear-propelled submarines in Adelaide, developed with the US and Britain, to enter service in the 2040s under the costliest defence project in the nation's history.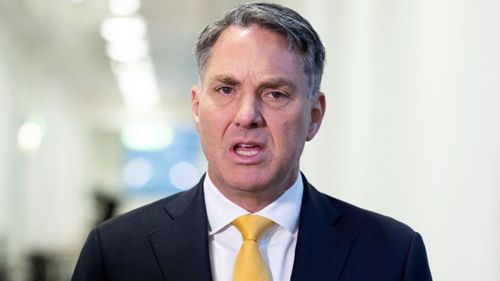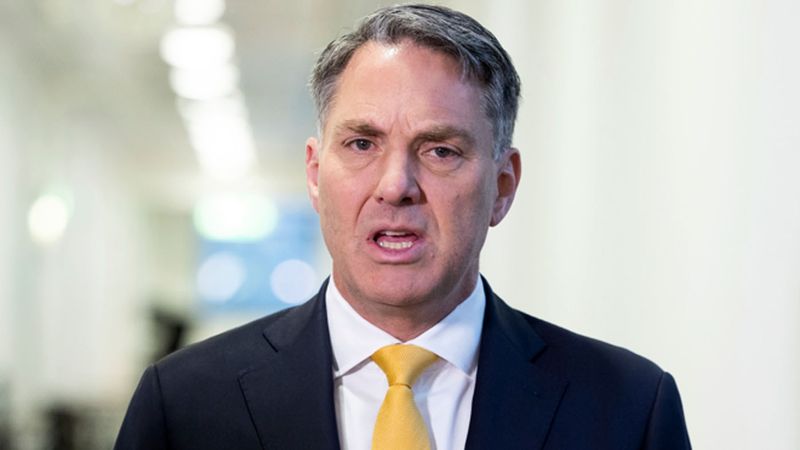 Marles said the federal government made no promises to the US that Australia would support it in any future conflict over Taiwan in exchange for American nuclear submarines.
Under the AUKUS deal's first stage, Australia will gain three US Virginia-class nuclear vessels.
Marles said it was not linked to any Australian support for the US if it fought a war over Taiwan.
"The answer to that is of course not. Of course not. And nor was one sought," he said.
The $368 billion price tag is set to come under the microscope as parliament returns tomorrow for the final sitting fortnight before the May budget.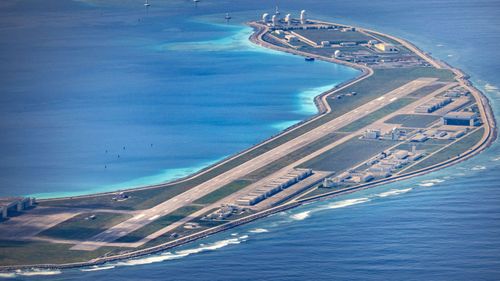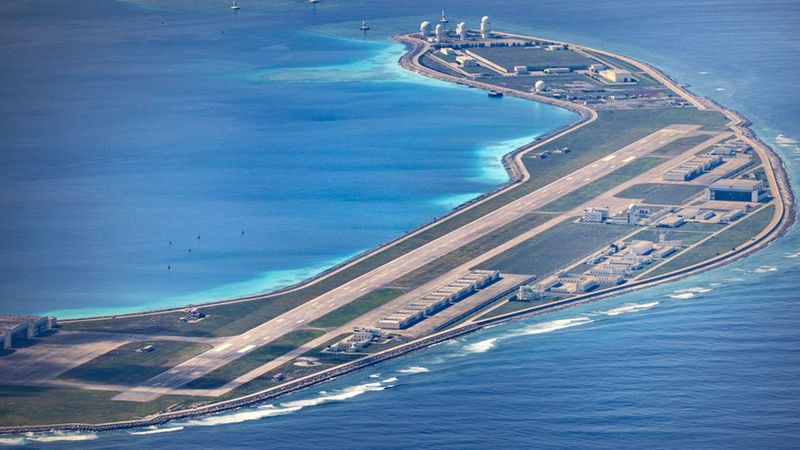 Shadow Defence Minister Andrew Hastie said Australia will be a "force for good" by gaining nuclear submarines under the AUKUS pact.
"We'll be able to preserve our own sovereignty, and we'll also be able to contribute to the preservation of our neighbour's sovereignty as well," he told Sky News Australia.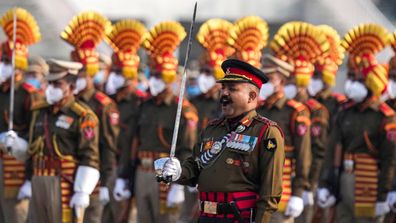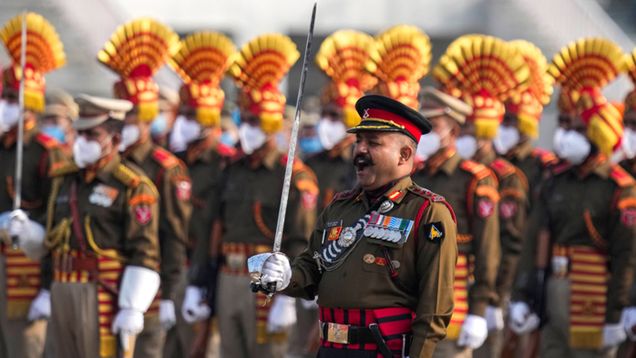 Countries with the highest military expenditure in the world
But he said MPs should apply strong scrutiny to the project's huge cost.
Share this @internewscast.com