Share this @internewscast.com
A giant flying
reptile
that lived alongside the
dinosaurs
has been uncovered from a rocky outcrop in Argentina during a civil construction project.
Dubbed
Thanatosdrakon amaru
– meaning " dragon of death" in Greek – the species is the largest pterosaur ever found in
South America.
Two massive specimens were found fossilized in the Plottier Formation, in the province of Mendoza, and had a wingspan of nine and seven metres respectively.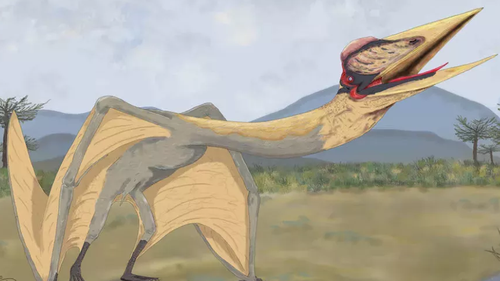 The animals are azhdarchids, paleontologists have confirmed.
Azhdarchids were a family of
pterosaurs
ruled the skies at the end of the Cretaceous period, about 146 million to 66 million years ago.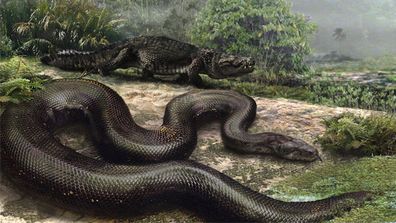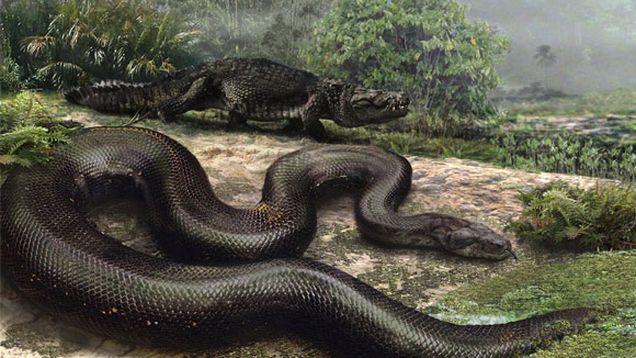 Most fearsome prehistoric predators — that weren't dinosaurs
But speaking to
LiveScience
lead author Leonardo D. Ortiz David, from the National University of Cuyo in Mendoza, confirmed the animals died around 86-million-years ago and were found together.
"Azhdarchids were known for their very large skulls — sometimes larger than their bodies — as well as their hyper-elongated necks and short, robust bodies," Ortiz David said.
"There is no indication in the fossil remains of a degree of parental relationship," .
"However, it can be confirmed that both specimens are of different sizes, and that the smaller one is a juvenile-subadult, and that they were together when they died more than 86 million years ago."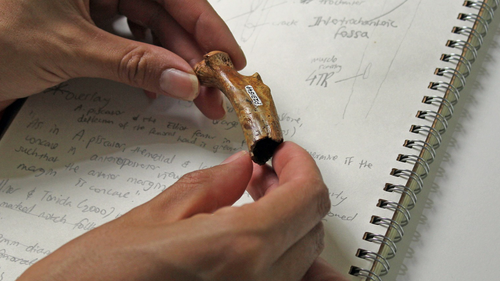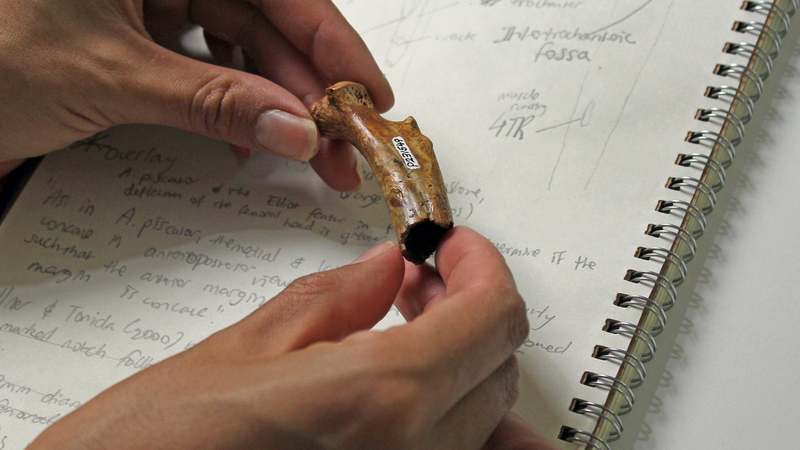 Bone scarring suggests one may have encountered a crocodile.
Pterosaurs are the earliest vertebrates known to evolve powered flight.
Share this @internewscast.com