The health of an elderly and
well-known Sydney activist
remains poor weeks after he suffered head and facial injuries during a confrontation with police.
Chris Murphy, whose firm represents Lim, said on Twitter he was still in bad shape.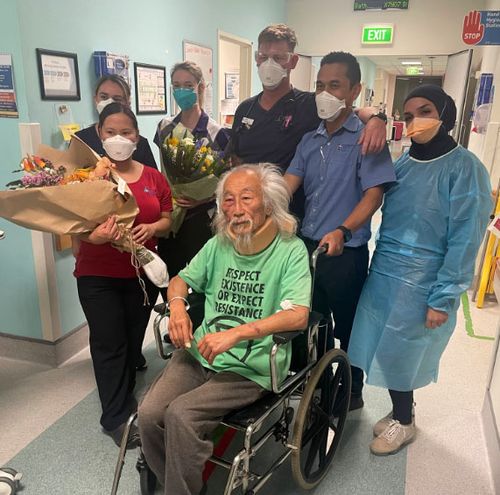 "Danny Lim needs two walking sticks to get around.
"He requires specialist medical help that will continue in two areas of damaged health."
Lim was released from St Vincent's Hospital in Sydney on November 24. Doctors planned for "ongoing monitoring" of his health, Murphy said at the time.
He was released after the popular street figure's first scan had shown bleeding on the brain.
Independent review to examine actions of police
An independent review will examine the actions of police during the arrest on November 22, which was captured on camera by witnesses.
Confronting footage taken by a bystander shows a limp Lim laying on the floor as the officers handcuff him and sit him up.
The 78-year-old yelled "let me go" as the two officers grabbed his arms and subsequently tripped him, causing Lim to fall head-first onto the tiled floor.
Police said Lim had failed to comply when he was asked to leave the building by security, and then officers.
"Police will allege the man was subsequently issued with a move on direction by officers and failed to comply," they said in a statement.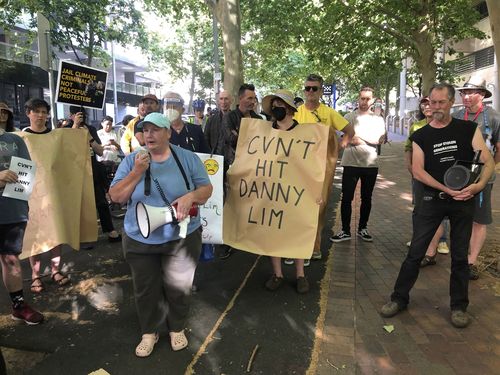 "The man's arrest was discontinued after he struggled with police and sustained an injury to his cheekbone.
"As inquiries into the incident continue, an independent review has been launched, which will examine the actions of police during the incident."
Lim's arrest triggered demonstrations outside Surry Hills police station in protest at his treatment.
In his latest health update, Murphy also claimed he was a "victim of NSW Police".
"Outstanding witnesses have come forward utterly destroying any suggestion Danny Lim did anything wrong," he said.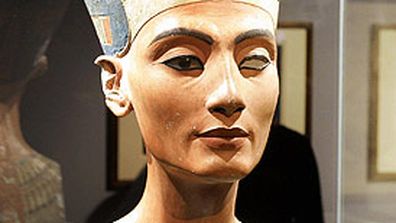 Face of a long-lost Queen surfaces after 3200 years