Share this @internewscast.com
Fifteen people have died after a shooting at a primary school in Texas,
US
authorities said.
Texas Governor Greg Abbott said on Tuesday (Wednesday morning AEST) the shooter killed 14 students and a teacher at Robb Elementary School in Uvalde.
Abbott said the shooter is also dead.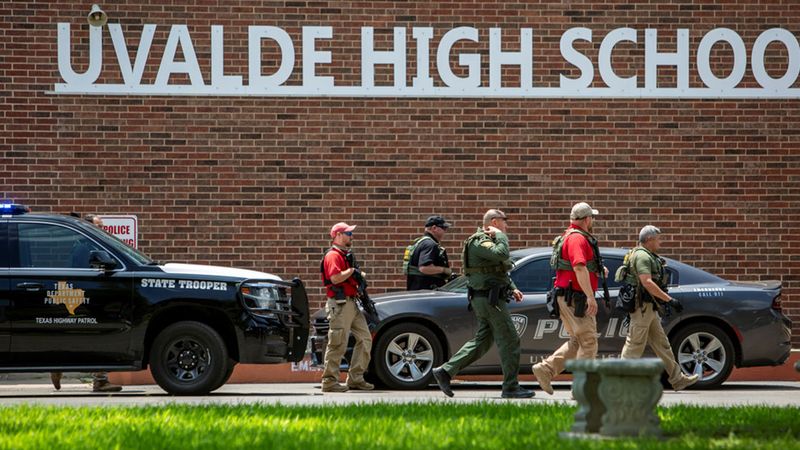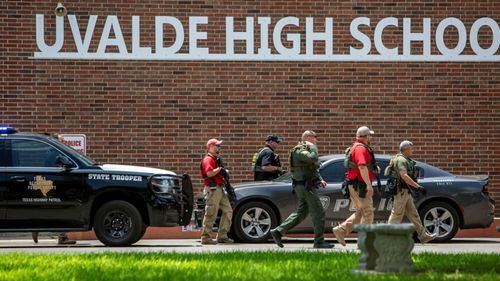 The elementary school shooter is an 18-year-old male from Uvalde, Abbott said.
"He shot and killed, horrifically, incomprehensibly, 14 students and killed a teacher," the governor said.
The gunman was a resident of the community and entered the school with a handgun, and possibly a rifle, and opened fire, Abbott said.
He said the shooter was likely killed by responding police officers but that the events were still being investigated.
"It's believed that responding officers killed him," Abbott said.
"It appears that two responding officers were struck by rounds but have no serious injuries."
He added that the local authorities investigating the shooting will be given any required resources.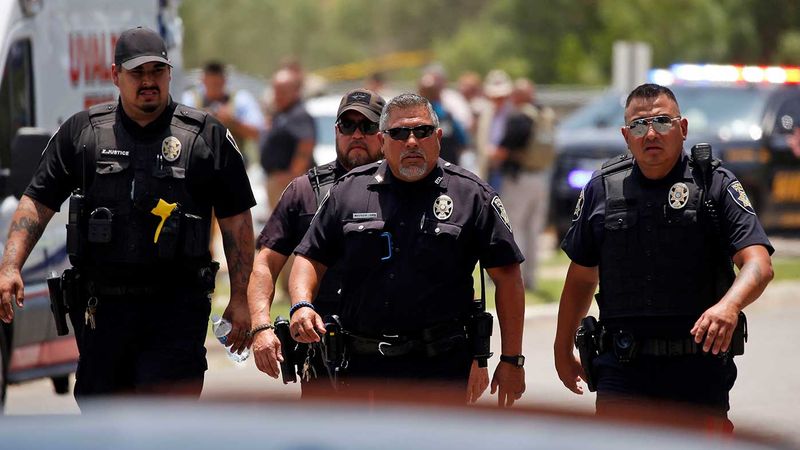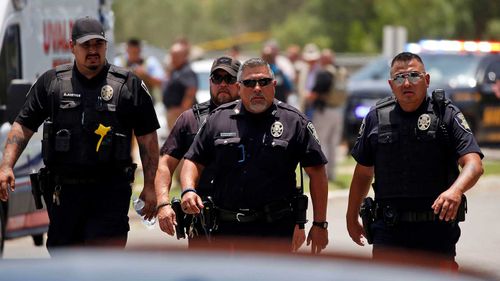 Additionally, Abbott added that the shooter reportedly also shot his grandmother before going to the elementary school.
"It is being reported that the subject shot his grandmother right before he went into the school. I have no further information about the connection between those two shootings," he said.
"The subject is reported to have been a student at Uvalde High School and is a US citizen," the governor said.
Uvalde Memorial Hospital said earlier that 13 children were taken by ambulance or bus to and another hospital reported a 66-year-old woman was in critical condition.
The shooter did not have any help, the school district's top security officer said.
"At this point, the investigation is leading to tell us that the suspect did act alone during this heinous crime," Pete Arredondo, the chief of police for the Uvalde Consolidated Independent School District, said.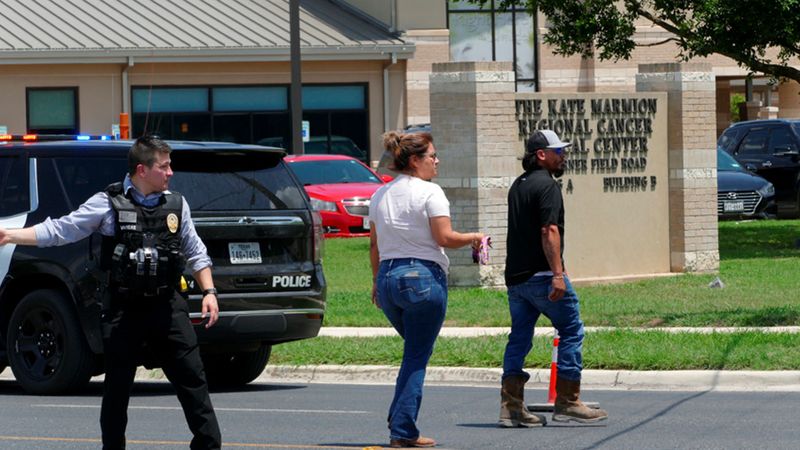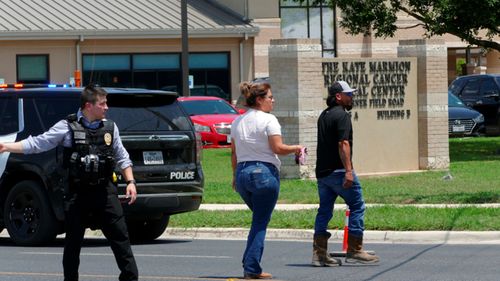 It was not immediately clear how many people, in addition to the dead, were injured in the shooting
Uvalde is located about 160km west of San Antonio.
The shooting in Texas came less than two weeks after a gunman opened fire at a supermarket in Buffalo, New York, killing 10 Black shoppers and workers in what officials have described as a hate crime.
White House press secretary Karine Jean-Pierre tweeted that US President Joe Biden has been briefed on the school shooting in Texas.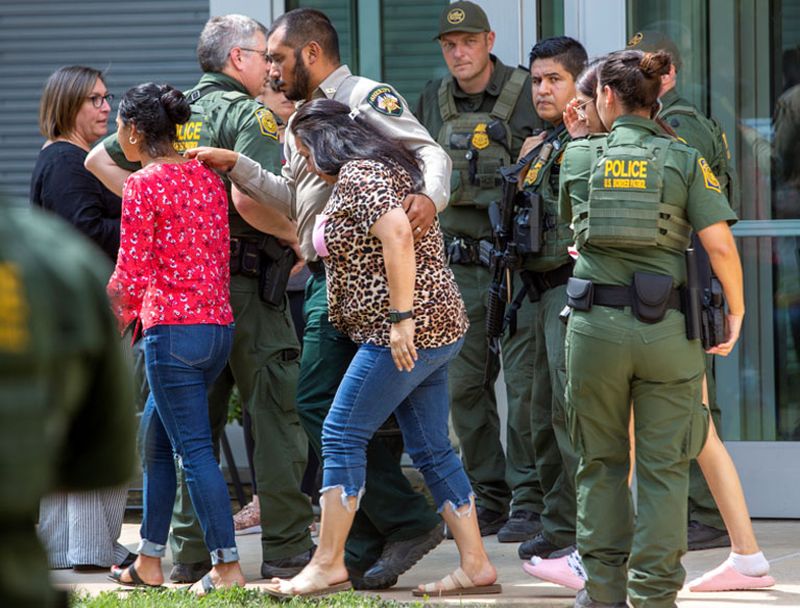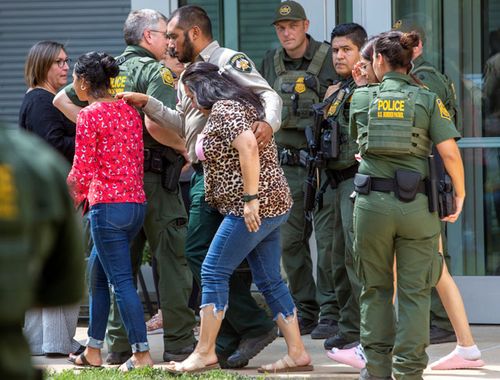 "President Biden has been briefed on the horrific news of the elementary school shooting in Texas and will continue to be briefed regularly as information becomes available," she tweeted.
His prayers are with the families impacted by this awful event, and he will speak this evening when he arrives back at the White House," Jean-Pierre added.
Share this @internewscast.com