Share this @internewscast.com
The father of a man who ingested a lethal amount of GHB at gunpoint has blasted two men who admit fault in his death as gutless dogs and evil men.
Family had reported him missing five weeks earlier, amid a dispute over an ongoing relationship with his former partner's new love interest, Andrew Price.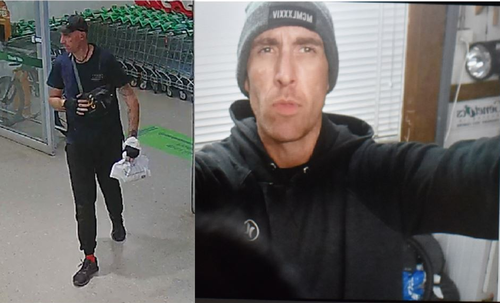 Price and Jake Brown faced a pre-sentence hearing in Victoria's Supreme Court on Friday, having pleaded guilty to manslaughter.
In mid-April Lovison had spoken to a woman, Samantha Guillerme, about getting GHB.
She picked him up and delivered him in the remote Moondarra State Forest, near Morwell in eastern Victoria, to Price and Brown, who were armed.
While there, he consumed a fatal amount of GHB and was left alone, either asleep or unconscious, in the forest.
Prosecutor Mark Rochford KC said they could not prove Jarrad Lovison was forced to use GHB at gunpoint but his knowledge that both Price and Brown were armed rendered his use non-consensual.
It was argued Price, now 50, and Brown, now 31, didn't intend to kill Lovison, but it was intended he be left in the bush incapacitated and unable to get back into town.
John Lovison accused the men of deliberately trying to kill his son, motivated by Price's intense jealousy and rivalry over a woman.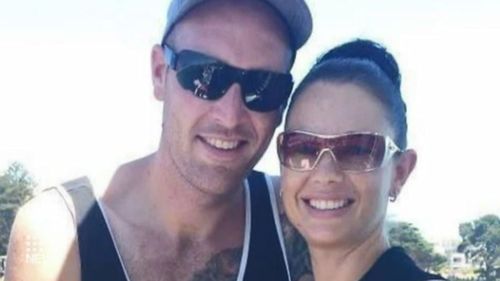 "You have taken away from us the most loved and beautiful and precious thing we had left in our lives and that can never be forgiven or forgotten," he said.
It torments the family that the 37-year-old dog breeder's body was out in the elements.
"We were not even allowed to say goodbye because of what you gutless dogs did to him," he said, describing the two men as evil.
His anguished statement to the court was described by Price's lawyer Tim Marsh as being "over the odds", but even his own client agreed the remarks were fair and that he could understand where Lovison was coming from.
Price told his lawyer that if his son had been killed he would have had the same reaction.
Justice Michael Croucher agreed.
"I reckon I would too – it's the most natural of human reactions," he said.
Lovison also struck out at the justice system, which had enabled both Price and Brown to be freed on bail to live in the same small town as their victim's family.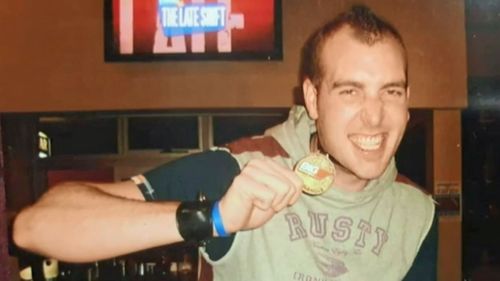 Each spent more than 600 days in custody before being released, and are expected to return to prison ahead of their sentencing.
Marsh said while Jarrad Lovison had been given GHB in dangerous circumstances, it was unknown how much of the drug he had been given, or how much he might have ingested willingly himself beforehand.
Asked about the presence of firearms, Marsh noted Price had previously been assaulted by Lovison and suffered a broken arm.
"Not sure it's my best point, but that's part of the picture as well," he said.
Guillerme was sentenced earlier this year to at least 15 months in prison for her part in Lovison's death.
Price and Brown will be sentenced on June 22.
Sign up here
to receive our daily newsletters and breaking news alerts, sent straight to your inbox.
Share this @internewscast.com