Share this @internewscast.com
A 19-year-old man charged after a series of baffling events in Western Australia's mid west has been granted bail.
Benjamin Jack McLaughlin was covered up in a blanket as his parents drove him from custody at Perth Watch House, two days after he was found naked at a beach.
He was granted bail after a brief court appearance this morning.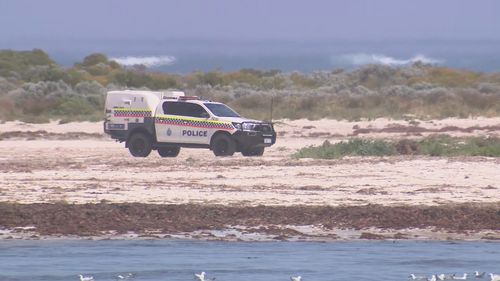 He is facing four charges including assaulting an officer.
At one point he asked the magistrate: "What's taking so long?"
His bail conditions have forced him to reside at his Hamilton Hill home and not go within 200 metres of a boat harbour.
His defence lawyer argued the 19-year-old should be allowed near the water and told the magistrate "he likes fishing" and "you mustn't ban him from going to the beach".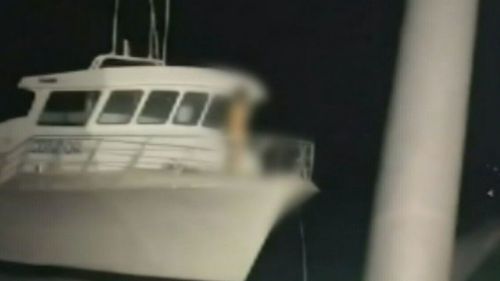 Police said fishermen found the 19-year-old acting erratically on a vessel near Cervantes on Tuesday.
McLaughlan jumped off the boat and was rescued, being restrained and brought to shore.
It is alleged he then assaulted two men, one of which was an officer.
A submerged Red MG and a burnt Pajero with human remains were also found nearby. Police are trying to work out if the events are connected.
McLaughlin's bail conditions also require him to report to the Fremantle Police Station twice a week as well as follow directions from a psychiatrist and community corrections officers.
McLaughlin will reappear in court in November.
Share this @internewscast.com