Share this @internewscast.com
Genetic testing trials could change the way kids with cancer are treated, according to
medical scientists
at Murdoch Children's Research Institute in Sydney.
The trial is set to analyse a type of genetic testing called Pharma-co-genomics (PGx) to help avoid adverse reactions to medicine, something currently affecting 60 per cent of children being treated for cancer.
However, it's thought 75 per cent of those cases for hospital admissions could be preventable with this testing.
The nationwide trial begins on Monday and it could change the way childhood cancers are treated permanently, making it easier for doctors choose the safest and most effective drug and dose to treat patients.
"The hope of this trial is that by knowing genetic changes up front, we'll be able to reduce the adverse medicine events or the side effects," Assistant Professor Rachel Conyers from the Murdoch Children's Research Institute told 9News.
"For families, it means improvement in the quality of the life of their children."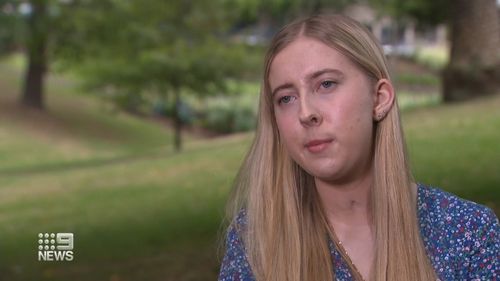 Monash University student Claire Josefsson was 14 when she had an adverse reaction to her leukemia treatment. 
"I developed septic shock because of that treatment which led me to three months in the ICU," the now 20-year-old told 9News.
While a similar trial has been performed in Europe on adults previously, this will be the first in the world to focus on people under the age of 18.
Share this @internewscast.com