A mother who mowed down a cyclist and chased him through suburban streets in her 4WD has been spared jail but is now facing deportation.
Shelley Alabaster clipped the victim's bike's back tyre, smashed through fences and screamed racist abuse at the victim during a terrifying road rage attack through
Brisbane
in the early hours of October 30 last year.
The entire 16-minute ordeal, described as "scarring" for the cyclist and onlookers, was captured on the victim's GoPro.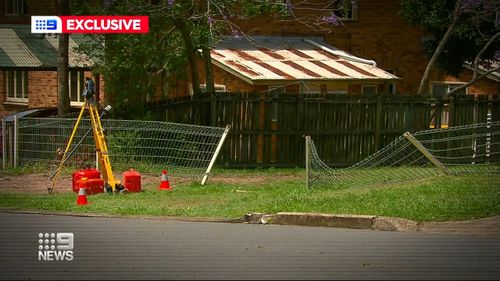 In the video, he can be heard screaming on the phone to police: "Someone is trying to run me over."
Alabaster was initially charged with attempted murder but it was downgraded.
Today, she pleaded guilty to assault occasioning bodily harm while armed, dangerous operation of a motor vehicle, threatening violence at night, driving without a licence, and five counts of wilful damage.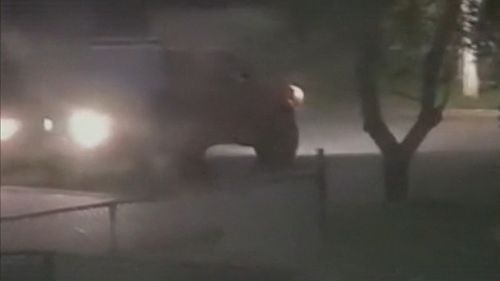 "You turned your vehicle into a weapon and used it to attack an innocent civilian who was doing no more than riding his bicycle," Justice Peter Callaghan said during sentencing.
"Your attack was marked by racist abuse."
Alabaster, a mother-of-three, was handed a sentence of three years but immediately released on parole. Her licence was also suspended.
However, because she is not an Australian citizen, her case will now be put forward to the immigration minister and she may be deported.