NSW Election 2023 Live Updates, Results: Voting opens after Perrottet, Minns make final pitch
Share this @internewscast.com
Chris Minns made an appearance on the Today show as the polls for the New South Wales election open. 
Minns said despite early poll results showing the Labor party in the lead, he and his team are "taking nothing for granted."
"We know it's the people of NSW's decisions and basically polls at this point aren't worth anything because people actually have to get out and vote," he said.
"So we're hopeful. We're going into this election with a hungry but humble philosophy."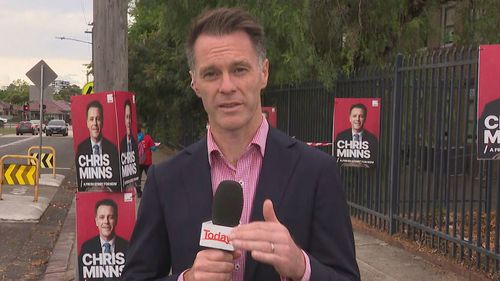 The opposition leader also rejected the idea that his government would do any deals with crossbenchers to secure a majority government, and said that it's "not appropriate" to engage in those discussions before anyone has had a chance to vote. 
"We've got every right If we are the biggest party to put our platform on the floor of the NSW parliament," he said.
"I've got a team that's committed, united, very disciplined.
"It's run an election campaign that has been hopeful and optimistic about what's possible in NSW."
Share this @internewscast.com