Share this @internewscast.com
Relatives of the pizza delivery driver who was attacked and slashed in
Melbourne's
north overnight say they have "no idea" on how he will ever recover.
The 22-year-old driver was about to make a delivery on Aspley Street in Glenroy about midnight last night, when he was approached from behind by a stranger, police said.
The unknown offender threatened the driver while holding a sharp weapon, then struck the driver in the face with it, cutting him from his mouth to his ear.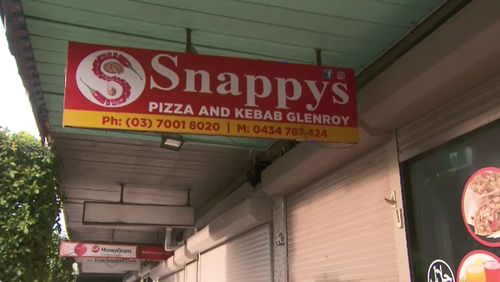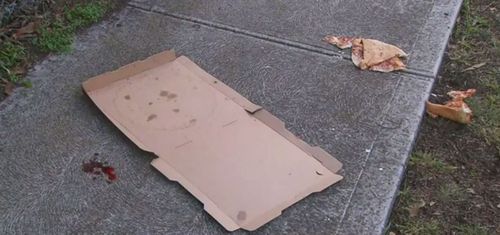 The offender then ran away with the driver's wallet.
"(The driver) just gave them the fifty bucks he had," Snappy's Pizza Shop manager said.
"They said we need more and he didn't have more, so they just started slaughtering his face with a knife or blade."
The injured Thomastown driver drove back to the pizza store to get help.
Detective Senior Constable Thomas Gall said the delivery driver had suffered a "life-changing injury", which could have been fatal, had he been slashed slightly lower.
"He has a really nasty, deep laceration to his face," Gall said.
"Given the depth of the injury to his cheek, if the injury was a bit lower – on his neck – it could have been extremely serious and life-threatening."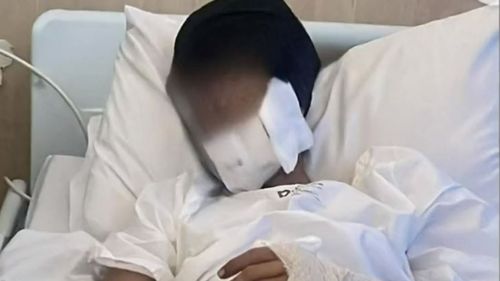 The driver was attempting to deliver pizza to customer Clinton Syms, who was inside his home when the restaurant called to say his driver had been attacked.
"Next thing the police arrive, and it's all cordoned off," he said.
"The restaurant called and said your pizza is out the front and have a look to see if your pizza is there.
"It was but it was on the ground and I freaked out and went inside.
"I quickly just turned around and went back inside. The driver, I heard, is pretty injured."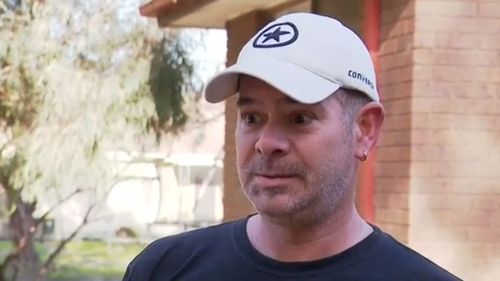 Gall said the man would be undergoing surgery after being "extremely unfortunate" to be targeted in the "disgraceful, unprovoked attack".
Family members worry the victim will never recover mentally or physically.
They say he is a student, and only moved here a few years ago from India to help support his parents.
He had only been working as a driver for a couple of weeks.
Police are now working to find the person responsible for the attack.
They say it's "very concerning to police" that the man remained on the run.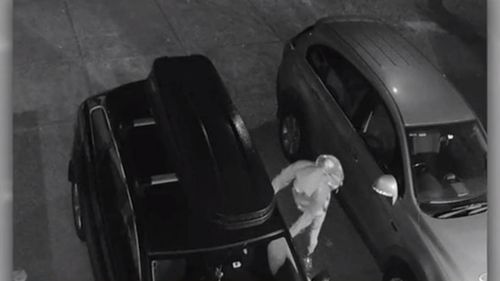 The man has been described as 180cm tall, dark-skinned and as having been wearing a black puffer jacket.
Anyone with information or any witnesses are urged to contact police.
Share this @internewscast.com