Police are trying to piece together what led to the alleged
murder
of a woman at her home in
Perth's north.
Officers were called to the Lansdale home around 8.30pm on Monday after neighbours reportedly heard screams coming from the property.
A 51-year-old woman was found dead at the home.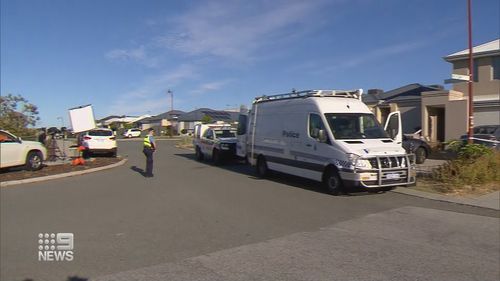 A man in his 50s was taken out of the house in a wheelchair and taken to hospital for treatment of his injuries.
He remains in hospital under police guard.
Family members arrived at the home a short time later and were seen consoling each other on the street.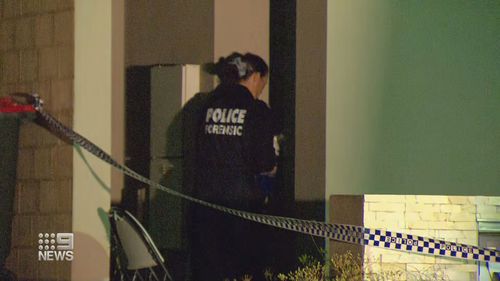 Neighbours have been left shocked by the incident.
"I know there are a lot of people that come and go from there," one told 9News.
"There were about 40 of us standing around going, 'Are we safe?'
"That was the worst of it I think."
Another neighbour said: "Plenty of other nice people in the street so it's not too concerning but just strange two doors up."