Share this @internewscast.com
Dr Ronli Sifris, who is Deputy Director of the Castan Centre for Human Rights Law and a law lecturer at Monash University, has spoken out about the "immediate and devastating" impact the end to the constitutional protections for abortion will have.
"This decision will disproportionately affect the poorest and most vulnerable who are unable to travel to more liberal states to access abortion services," Sifris said.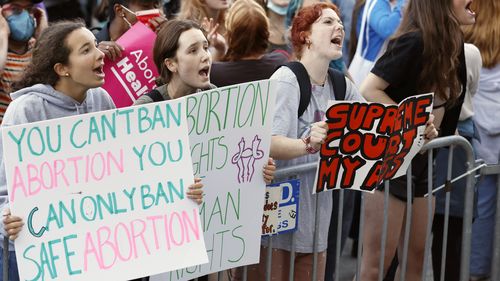 She said that as a consequence, the United States would see a "regression back to the times of backyard abortions".
"Women shouldn't have to place their health or lives at risk to access what the World Health Organisation describes as one of the safest medical procedures," Sifris said.
"Abortion is a human rights issue and shouldn't be recast as a states rights issue."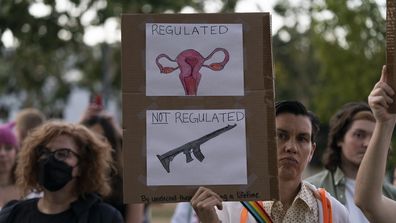 Explosion of protests erupt across US after abortion rights ruling
Dr Shelly Makleff, Global and Women's Health and Monash School of Public Health and Preventive Medicine Research Fellow, agreed "the most vulnerable communities will be disproportionately affected".
She said the ruling signalled "a massive setback".
"The right to a critical health service is being taken away, with dire implications," Makleff said.
"Unlike the time before Roe, we now have medical abortion as a safe option for self-management of abortion. The risks for abortion seekers will increasingly be legal in nature in states that have criminalised abortion."
Share this @internewscast.com