Share this @internewscast.com
A man has been charged after taking police on a wild chase through
Sydney's south-west
last night.
NSW Police stopped a Porsche on Reginald Avenue, Belmore, at around 6.10pm yesterday, for a random breath test.
However, as the officers spoke to the 29-year-old driver, he allegedly drove off, sparking a lengthy
pursuit
through two suburbs in Sydney's south-west.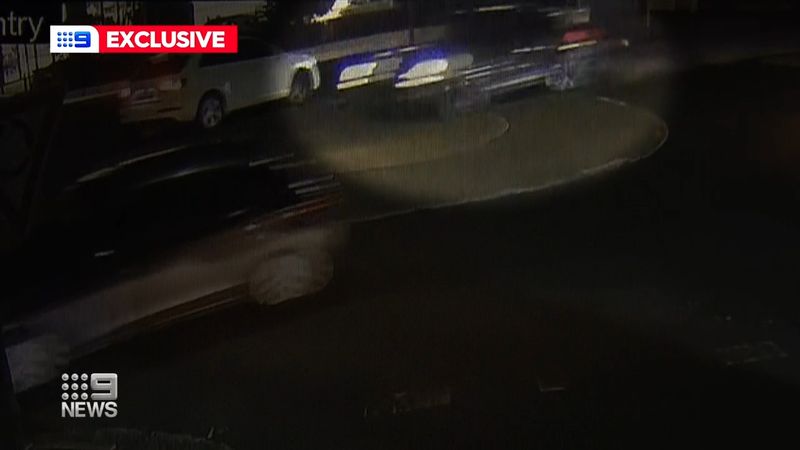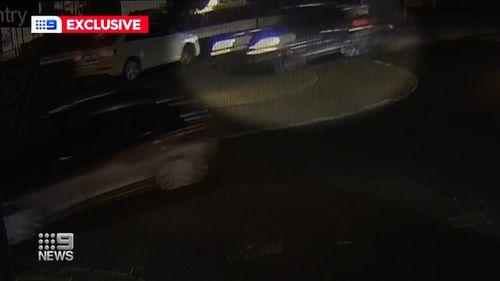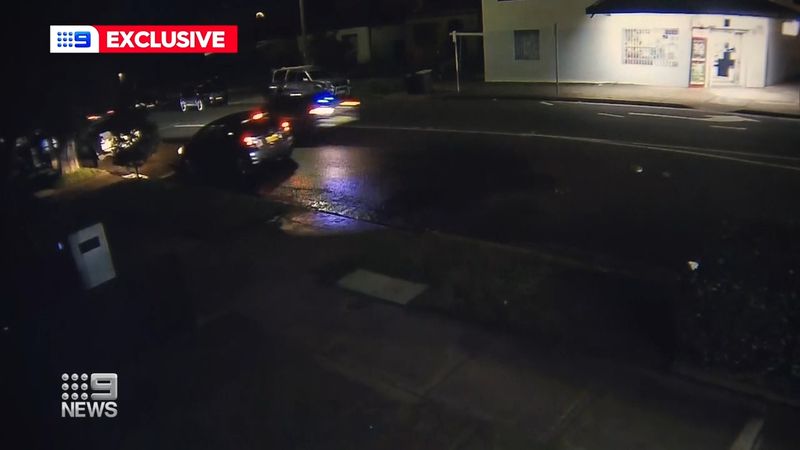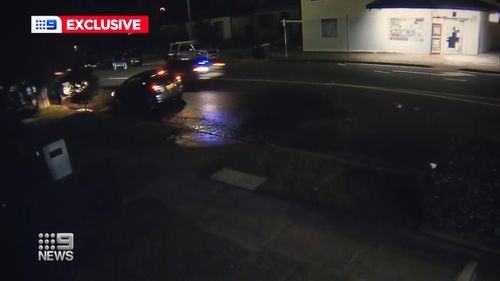 At the intersection of Wirega Avenue and Moorefields Road, Kingsgrove, the Porsche collided with a parked car.
"There was a loud bang and we heard the sirens, the police sirens," a witness said.
The man and a 40-year-old female passenger ran from the crashed Porsche but were caught by police and arrested a short time later.
The woman has since been released.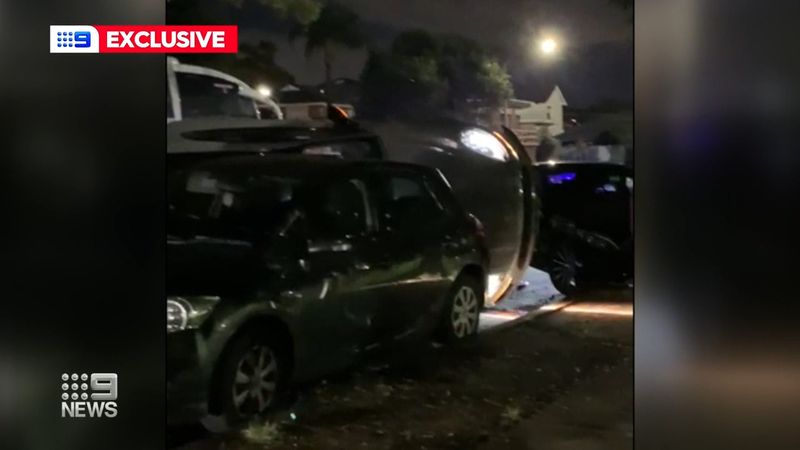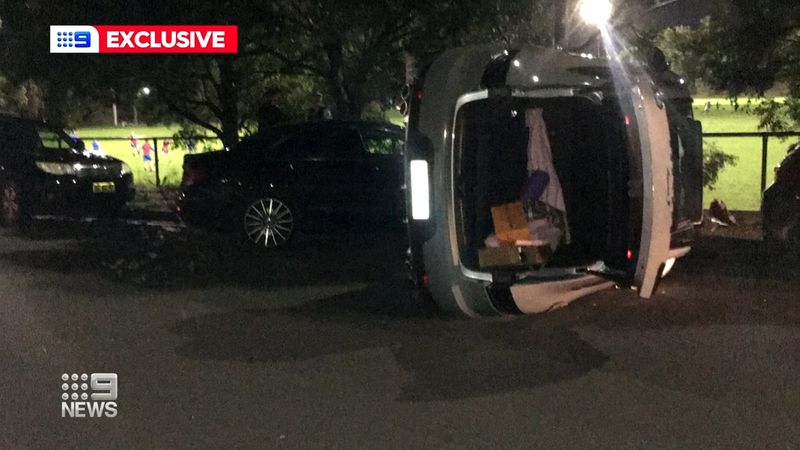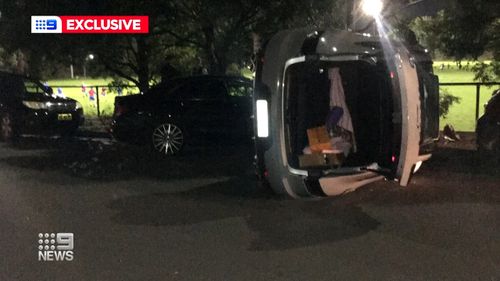 Police discovered the 29-year-old driver's licence had been disqualified in 2013, until 2057.
"It will be further alleged the man was involved in multiple fraudulent online transactions committed earlier this year," NSW Police said in a statement.
The man has been charged with 18 fraud offences and three offences over the police pursuit.
He appeared before a magistrate at Bankstown Court today where he was denied bail and kept behind bars.
Share this @internewscast.com