Diane Miller, 30, is in intensive care after a teenager allegedly threw a piece of concrete at her during an unprovoked melee at Waterford Plaza Shopping Centre carpark in Karawara.
Miller was knocked unconscious and went into cardiac arrest.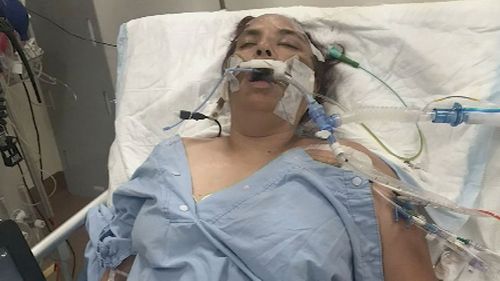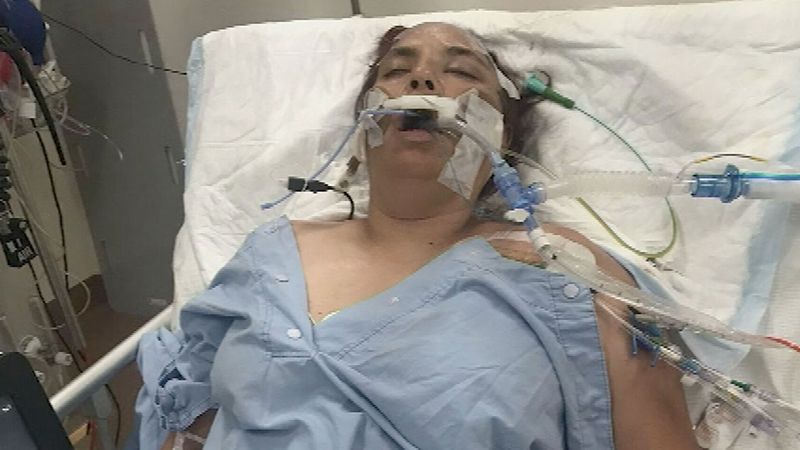 Inspector Brett Baddock said police officers and members of the public conducted CPR until paramedics arrived.
She was rushed to hospital where she remains in the ICU.
Baddock said Miller was five months pregnant.
"We have concerns for her and her baby. She remains in a critical condition, the baby is alive but remains in a critical condition in hospital," he said.
Miller's brother, Malcolm Clifton, said she was just getting her life on track.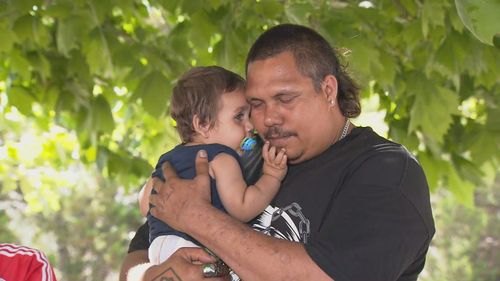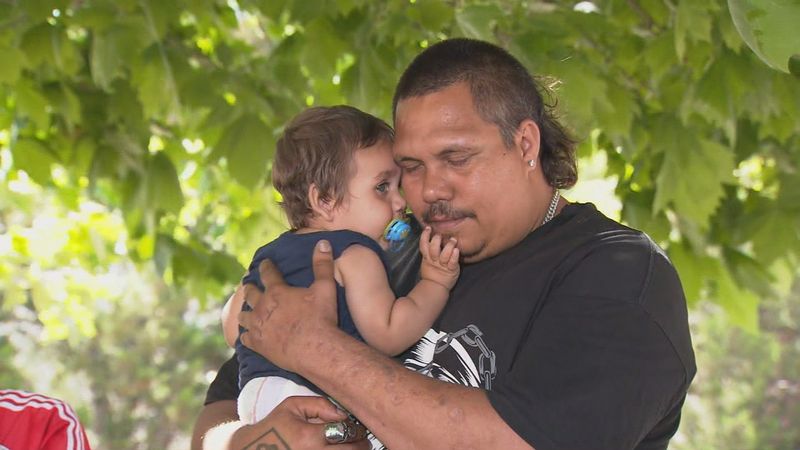 "She just got a house, everything was working out of her and now everything is just gone," he said.
"She didn't even see it coming, it hit her straight in the temple.
"If it keeps swelling, it will stop the blood going to her brain and she will end up going brain dead.
"Once she has gone, (her) baby's gonna pass away too."
Miller's eight-month old son Lloyd now faces a lifetime without his mum.
Police don't believe the people involved in the attack were known to each other and were teenagers to adults in their late 20s.
"The assault including the melee were unprovoked," Baddock said.
"I put it down to senseless unprovoked violence."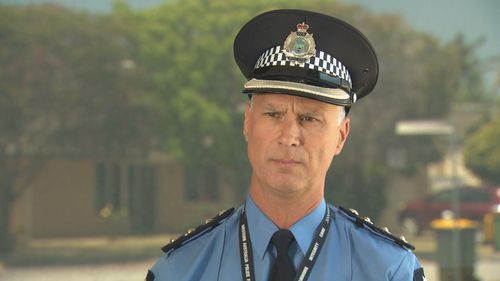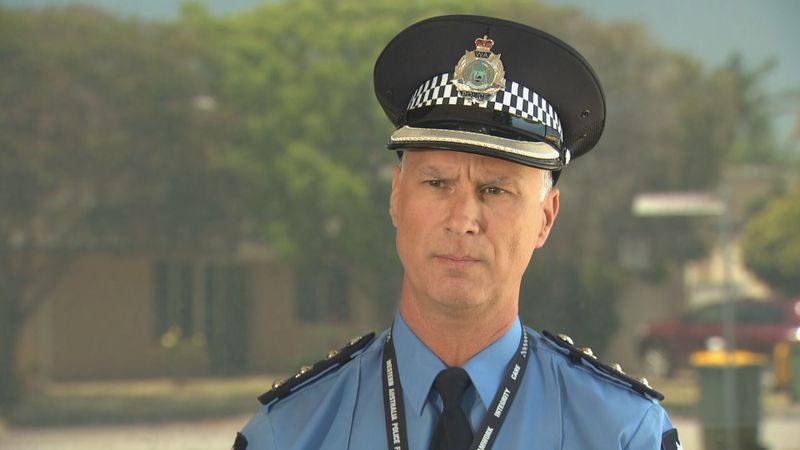 Baddock said teenagers had "gone out looking for trouble" and "found it".
A 17-year-old from Kensington has been charged with grievous bodily harm and breach of bail.
He was due to face Perth Children's Court today.
Baddock said others involved in the scuffle may be charged.
"We want justice served and we want these people caught," Miller said.
Detectives are calling for anyone who witnessed the incident, or has mobile phone or dashcam footage taken in the carpark between 7pm and 7.30pm to contact Crime Stoppers.