Share this @internewscast.com
The prime minister is campaigning for Labor candidate Mary Doyle, who is up against Liberal Roshena Campbell, a City of Melbourne councillor and barrister.
The seat was left vacant after the resignation of former minister Alan Tudge, who quit parliament after the Morrison government lost power.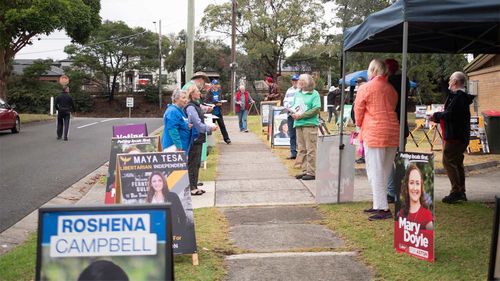 The seat in Melbourne's outer south-east has been held by the Liberals since 1990, but its 53-47 per cent two-party preferred margin in last year's election has Labor hopeful of a pickup.
However, Albanese himself dampened expectations in a press conference this morning.
"We are taking this campaign seriously. But history tells us that the Coalition, the Liberal Party, should be in a very strong position," he said.
"That is just what history says."
He took a swing at the Liberal party leadership at the press conference.
"They block and say no to absolutely everything in the parliament," he said.
"They are very negative in the way that they approach everything. And I think Australians deserve better."
The Labor campaign has made much of the unpopularity of Opposition Leader Peter Dutton.
An internal Labor poll showed that while the Liberals were ahead in the seat, only 21 per cent of Aston voters approved of Dutton.
The last Aston by-election in 2001 was seen as a harbinger of doom for the Labor party, which was surging in the polls nationwide.
When the Liberal Party unexpectedly retained the seat, then-Prime Minister John Howard proclaimed the government was "well and truly back in the game". 
It won the next federal election several months later.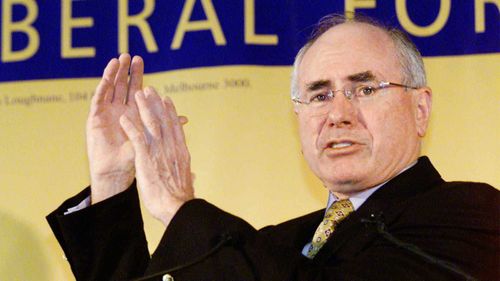 Today's by-election polls close at 6pm.
Sign up here
to receive our daily newsletters and breaking news alerts, sent straight to your inbox.
Share this @internewscast.com