Share this @internewscast.com
Qatar Airways
executives have told a senate airline inquiry they were "shocked and surprised" at the federal government's decision to block their application for extra Australian flights.
The senate inquiry into
Australia's
airline industry is focusing on the decision by the government in July to reject Qatar Airways' application.
The airline wanted to run an extra 28 flights into Australia each week, which would give consumers more choice.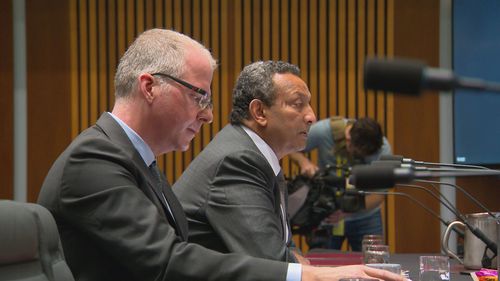 The opposition claims the government rejected Qatar's bid after lobbying from Qantas, which didn't want to face greater competition.
Qatar Airways told the inquiry it found out through the media before receiving official notice several days later.
"Even more surprising, was that the government gave us no reason for rejecting our application," senior vice-president of global sales Matt Raos said.
"We really can't understand why.
"We currently generate $3 billion of economic benefits to Australia.
"We create well-paying Australian jobs, support Australian travel agents, support Australian travel agents, support Australian tourism and support exporters."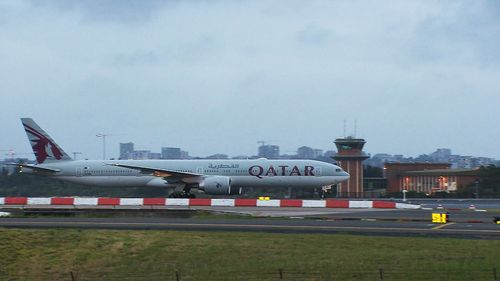 The executives said they were disappointed as the airline helped out in times of need, including bringing home stranded Australians during the pandemic.
The airline was asked whether the government ever raised the incident at Doha Airport, where Australian women were strip- searched, but the executives said the issue was not raised with them.
New Qantas CEO Vanessa Hudson and chairman Richard Goyder will give evidence this afternoon.
Former CEO Alan Joyce won't be addressing the inquiry because he's overseas.
The inquiry will attempt to force Joyce to attend by summonsing him to appear when he arrives back in Australia.
Share this @internewscast.com