Share this @internewscast.com
Police say a man is unlikely to survive after an alleged attack and robbery outside a shopping centre in the
Queensland
town of Toowoomba.
The 75-year-old, who has a health impairment, was allegedly pushed from behind while waiting at a taxi rank in North Toowoomba on Monday, causing him to fall and hit his head on the ground.
A taxi driver and a passing nursing student attended to the man but his spine, neck and head were severely injured, police alleged.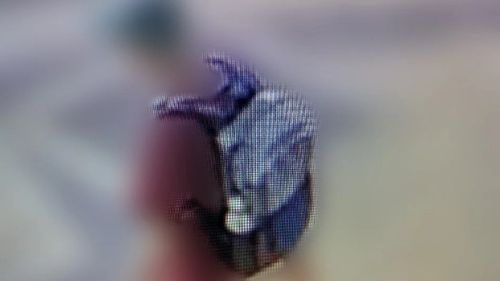 Detective Inspector Heath McQueen told reporters the injuries were likely not survivable.
Isaac Zance Cubby, 18, and a 16-year-old have been charged over the incident.
Police are still searching for the 75-year-old's backpack, which they allege was stolen and thrown away somewhere in the Toowoomba CBD.
Officers used the police helicopter and a dog to down the getaway car and find the alleged offenders in nearby bushes.
"Polair and local police tracked an alleged stolen vehicle with the car intercepted on Hermitage Road at around 8.40pm following an earlier successful sting by a tyre deflation device," a spokesperson said.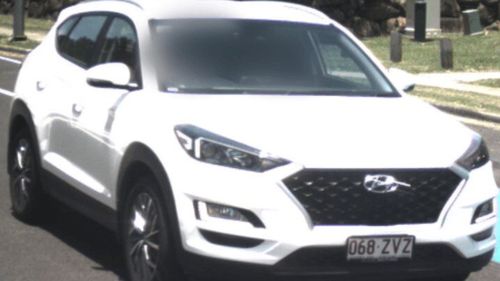 Police called for anyone who saw a White Hyundai Tucson in the Darling Downs region between 5pm and 8.30pm yesterday to come forward.
Cubby was charged with bodily harm, robbery and unlawful use of a car, while the 16-year-old was charged with unlawful use of a car and both were expected to face court today.
Share this @internewscast.com