Residents vent anger in open letter, 'We've had enough'
Share this @internewscast.com
Alice Springs
residents have expressed their deep frustrations over the Northern Territory city's crime wave by writing an open letter to the offenders responsible.
Alice Springs Town Council Mayor Matt Patterson told Today this morning that residents needed to air their concerns about the community crime wave.
"We just want people to listen and understand what we are going through here in the territory … We just want people to listen and understand what we are going through," he said.
"It is scary to live here at times."
The open letter reads "You have no right to terrorise people in their homes" and is just one of the latest efforts by residents to kerb crime in the community.
"Over the weekend in Alice Springs we had two deliberately-lit house fires, two houses burnt down. We had many stolen cars, ram raids into buildings … a handful of houses broken into into."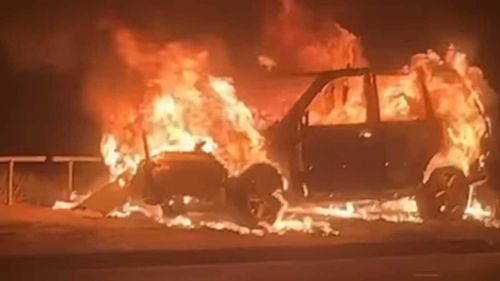 He said young criminals were carrying out their acts without any fear of the consequences.
"It has been described as real-life Grand Theft Auto. These kids can effectively do whatever they want with no fear of consequence."
The system of juvenile detention was unable to rehabilitate young offenders, Matterson said.
"If we are going to put a child into juvenile detention – and no one wants to see that but at times it is necessary – they have to fix the environment that it comes from.
"That is the parents and the grandparents as well. They need to be looked after so everyone is educated.
"A we need more police on the ground and we need safe places for these children to go."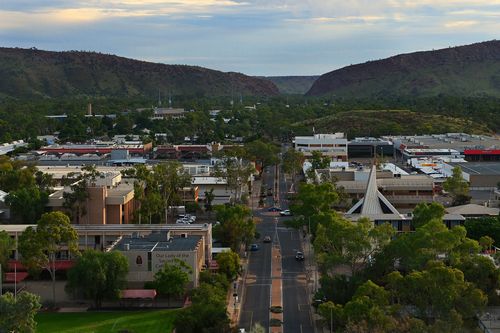 Data released in February showed an alarming spike in crime between 2021 and 2022.
Assaults went up 51 per cent in one calendar year, with 2823 reported in a town of 26,000.
Domestic violence-related assaults spiked even higher, up 65 per cent. Alcohol-related assaults were up 68 per cent.
There were 1886 reported instances of domestic violence and 1521 assaults related to alcohol.
Property damage was up 55 per cent, and commercial break-ins were up 47 per cent.
Sign up here
to receive our daily newsletters and breaking news alerts, sent straight to your inbox.
Share this @internewscast.com