Share this @internewscast.com
A petition from Santos' attorney requesting a deal says Santos would agree to formally confess to the crime and pay damages to the victim, a Rio de Janeiro area clerk, as is required under Brazilian law.
A memo from prosecutors agreeing to the deal last week asked the defence for assurances they have the ability to contact the victim to repay him before the deal is finalised.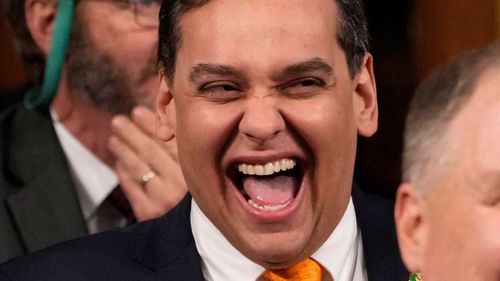 The petition from Santos' attorney, filed in January, requests a non-prosecutorial agreement in lieu of a trial for his client, arguing that Santos is now gainfully employed and "re-socialised." The petition also requested permission for Santos to be contacted by the court via email or phone, and participate in the proceedings via videoconference.
Agreements can be reached in non-violent cases where the sentencing minimum is under four years.
Santos did not comment when asked about this reporting on Capitol Hill by CNN's Manu Raju. CNN has reached out to attorneys for Santos in Brazil and the United States.
In 2010, Santos told police he wrote bad checks from a stolen chequebook belonging to an elderly man his mother cared for to purchase the items.
Santos told the New York Post in December he had not been charged with any crime in Brazil. "I am not a criminal here — not here or in Brazil or any jurisdiction in the world. Absolutely not. That didn't happen," he said at the time.
After Santos left for the United States, Brazilian authorities could not find an address to serve him papers intimating him to appear in court, which eventually led to the archiving of the case, until it was reopened in January.
Prosecutors could not comment further, as the case is under a gag order.
What did George Santos lie about?
Santos also claimed his mother was a trailblazing financial executive who died as a result of the September 11 attacks. 
Her friends described her as a cook and cleaner who died in 2016.
The New York Times today published Santos' resume, which contained more falsehoods.
Santos claimed to have doubled revenue for a department at investment bank Goldman Sachs in eight months, from US$300 million to US$600 million.
Goldman Sachs said Santos never worked for them.
The resume also touted degrees from two universities, neither of which he attended.
Santos was swept into office in a suburban New York district, touting his business credentials and heritage as the grandchild of Holocaust survivors.
It has since been revealed his grandparents were Brazilian Catholics and two Wall Street firms he claimed to work for had no record of him as an employee.
He also lied about being a college graduate, attending a top preparatory school and having a Belgian mother.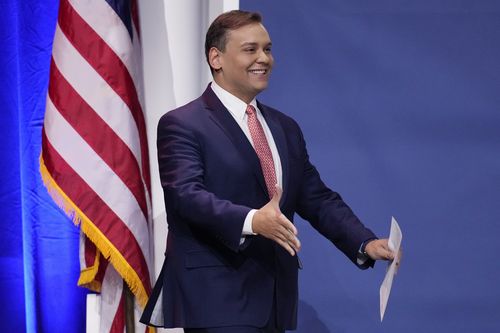 In another instance, the openly gay man claimed he had "never had an issue with my sexual identity in the past decade" but only three years earlier, he had been married to a woman.
In 2020, he claimed he had no assets.
In 2022, he claimed to have a net worth of as much as $17 million from a business that does not appear to have any web presence.
He also claimed to have run an animal welfare charity called Friends of Pets United.
But the group was never registered as a charity.
He held at least one fundraiser for an animal rescue charity, but the beneficiary claimed Santos never donated the money.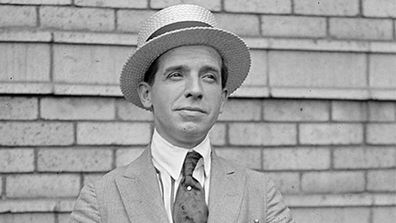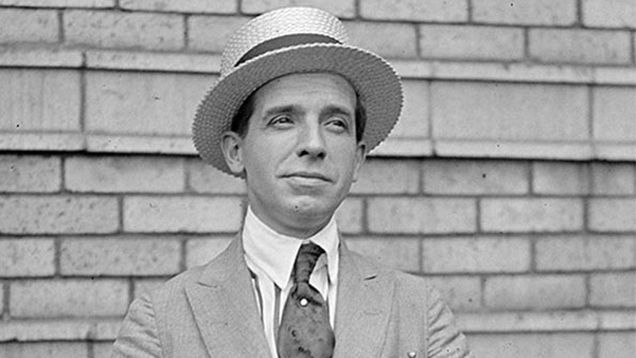 The biggest hoaxes, scams and frauds in modern history
Sign up here
to receive our daily newsletters and breaking news alerts, sent straight to your inbox.
Share this @internewscast.com