Share this @internewscast.com
Two Tongan nationals on working visas in Western Australia have been sentenced to jail after they filmed themselves bashing a cat to death with a pole at their rural workplace in Hamel.
The pair face being deported back to Tonga on July 5.
Shocking vision emerged of 28-year-old Max Loketi attacking the cat repeatedly, while 27-year-old Tevita Fifita Vaenuku filmed and laughed.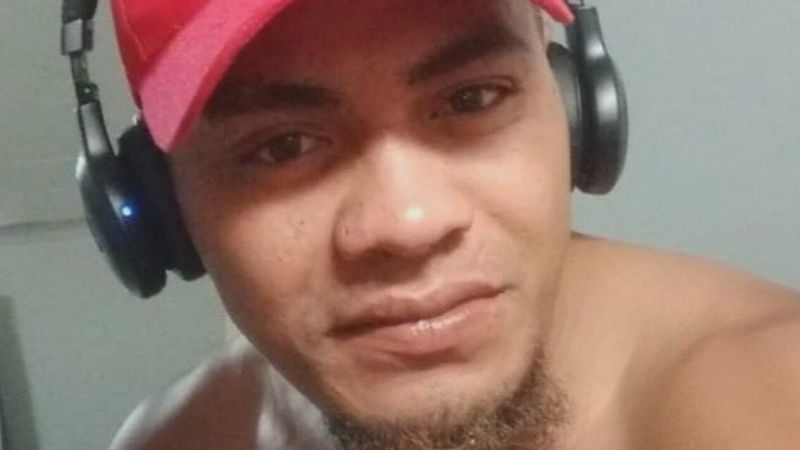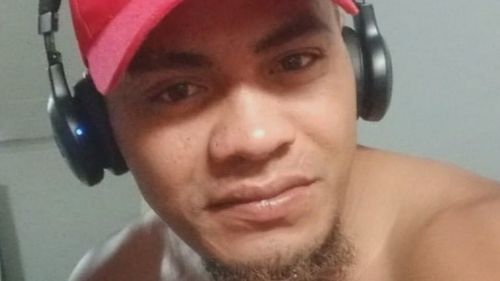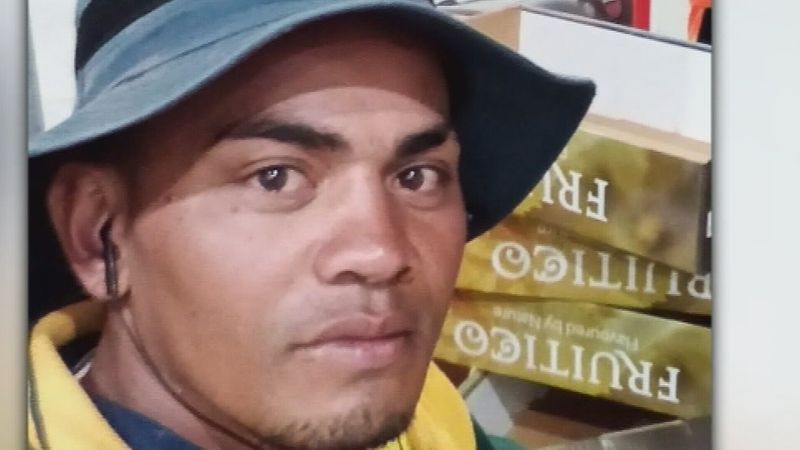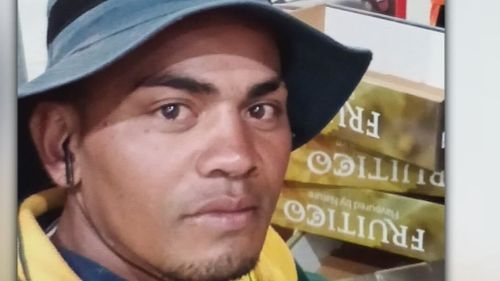 Footage shows Loketi pick up the small black cat and repeatedly bash it in the air with a two metre pole, before picking it up by its tail and throwing it.
Loketi can be heard asking the cat if it will bite him again.
The footage was sent around in a WhatsApp group work chat.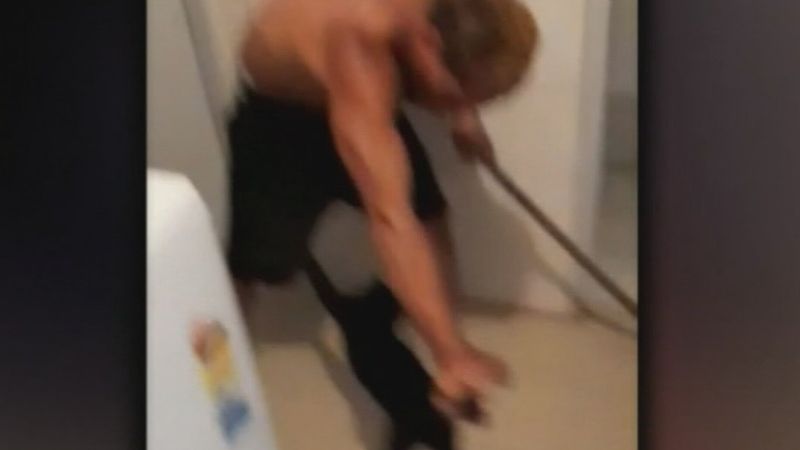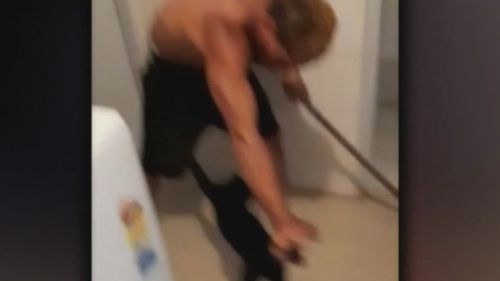 An employee who was in the group chat reported the incident to police.
RSPCA WA executive manager Hannah Dreaver said she had never seen anything so shocking.
It is the first time in the state's history that a person will serve jail time for animal cruelty charges.
The court heard the men were isolating with COVID-19 when the attack happened.
Share this @internewscast.com