Share this @internewscast.com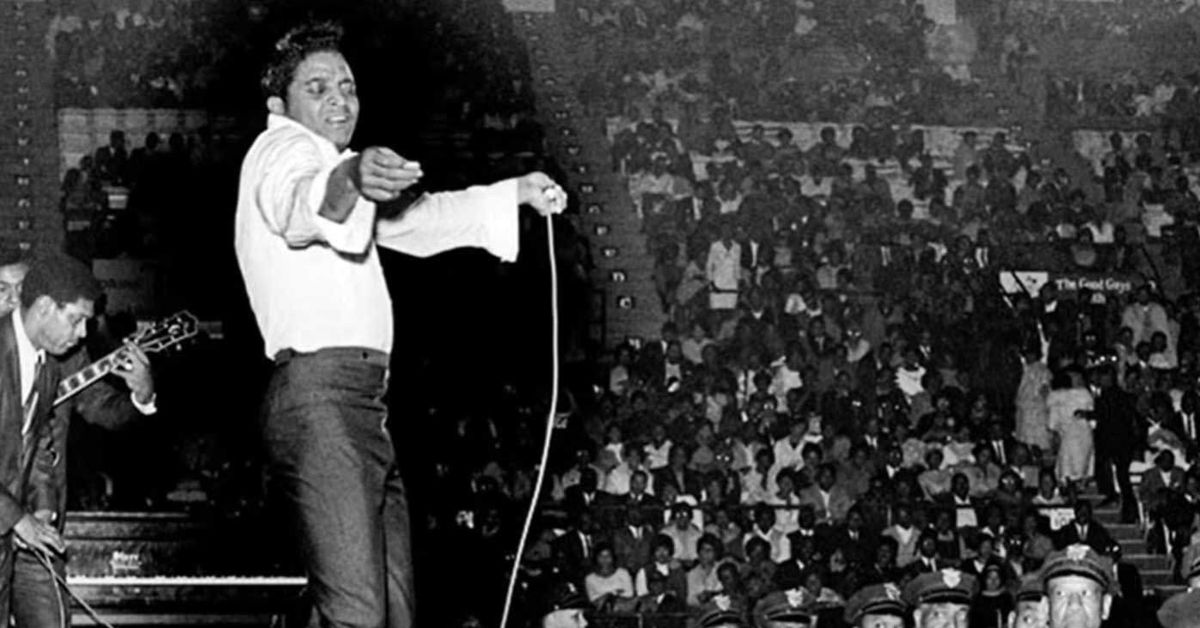 Soul singer Jackie Wilson suffered a serious heart attack on stage on September 29, 1975.
He fell to his knees after singing the line "my heart is crying", prompting the audience to applaud, thinking his heart attack was an act.
He slipped into a coma from which he never recovered, eventually dying in 1984.
Wilson would take salt tablets and drink copious amounts of water before going on stage.
The combination would make him sweat profusely, something which he claimed his female fans loved.
It is believed the salt tablets and water may have triggered his heart attack.
Source: 9News
Share this @internewscast.com