Share this @internewscast.com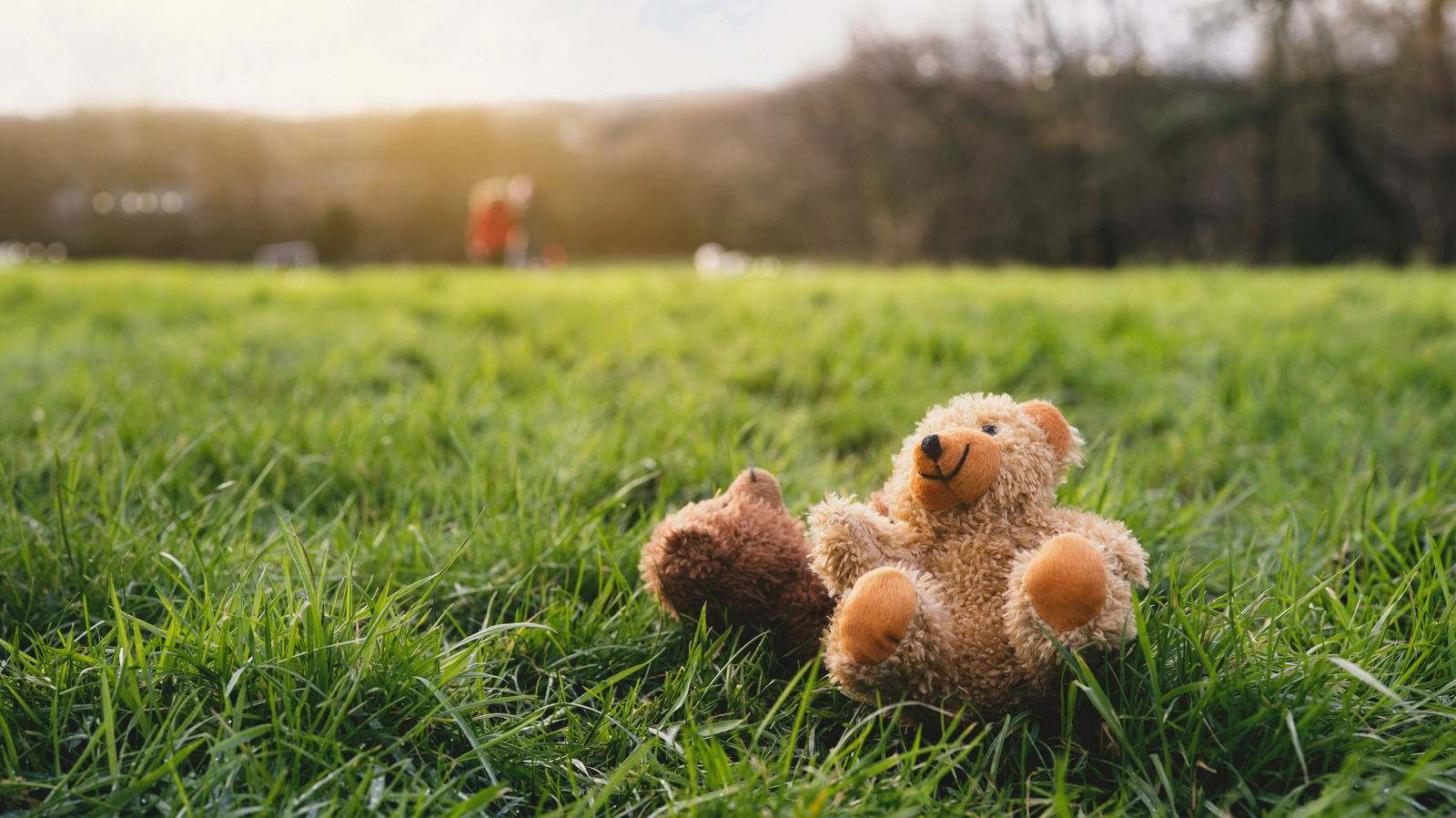 It was just after 11am on March 18, 1991 that Larry Gibson took to the pavement for his routine jog, as True Crime Diva reports. Per his own statement, he last saw baby Thomas playing in the front yard by himself. It was customary for the elder Gibson to carry a pistol at his side while on a run. The family's property was reportedly riddled with a multitude of stray cats that had become a problem, and after allegedly taking aim at one and missing it, he carried on. Upon returning home, he was met by his wife Judy who inquired after her son's whereabouts. Larry, unsure of what had happened in his absence, was also at a loss. Their two-year-old son had up and vanished seemingly right under their noses, and nobody could summon an explanation. 
Judy Gibson, who was inside the house at the time, claims to have heard the shot from her husband's .45 caliber pistol that he allegedly fired at the cat. Additionally, she told the Douglas County Sheriff's office that she also heard a car idling nearby. Otherwise, there was no tangible indication as to where Tommy may have gone or who could have taken him if he had in fact been kidnapped. A rigorous search that lasted a total of three days commenced, but all efforts to locate the missing boy were in vain. It's been just over 31 years since Thomas Dean Gibson disappeared (per True Crime Diva). 
Share this @internewscast.com