5.9k Share this
ANZ has today recorded a $3.5 billion half-yearly profit after tax and warned of a "very different" economy following yesterday's rate hike by the Reserve Bank of Australia.
Posting its half-yearly results to the market this morning, ANZ recorded a statutory net profit after tax of $3.53 billion, up 10 per cent from the previous half.
Cash profit for the bank was down 3 per cent to $3.1 billion.
Yesterday the RBA increased interest rates by 25 basis points to 0.35 per cent, a move which will see internal costs for all banks grow.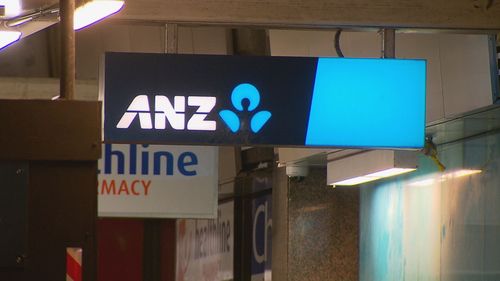 Less than five hours after the RBA moved the official cash rate, ANZ informed customers it would increase variable interest home loans in Australia by the same amount of 0.25 per cent.
"In making this decision we considered various factors including the change in the official cash rate, along with the impact on our customers and our business performance," ANZ's group executive Australia of retail, Maile Carnegie, told customers.
Source: 9News
5.9k Share this