3.9k Share this
The Federal Government has confirmed that a
Tamil asylum seeker family
detained on Christmas Island whose young daughter was medically evacuated to a Perth hospital will be reunited in Australia.
Treasurer Josh Frydenberg told Today, ahead of Immigration Minister Alex Hawke's expected announcement on the matter, the family will be released from
detention on Christmas Island
.
"The minister will be making a detailed statement but I can confirm the reports that the family will be reunited on Australian shores is correct," Mr Frydenberg said.
"That will happen very soon and the minister will make a statement today."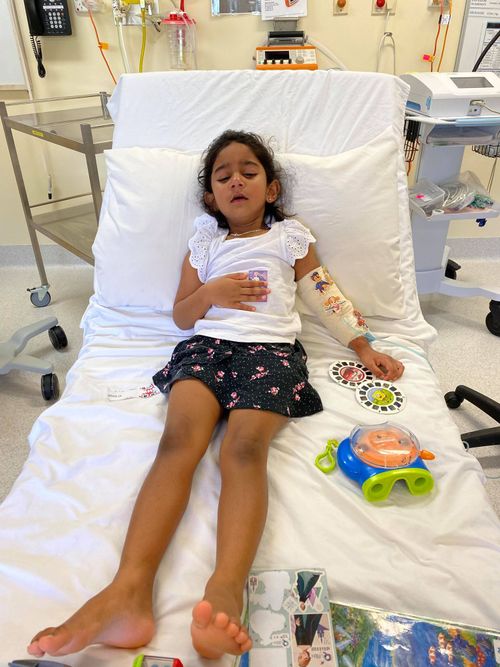 Priya and Nades Murugappan and their two daughters are hoping to be released from immigration detention on the island, and their plight has attracted widespread attention.
Mr Frydenberg said it was Mr Hawke's decision on whether the family can stay in Australia permanently but said he wanted to see them reunited.
"They were pretty confronting images, as you say, of the young family and of course what we are seeking to do here with this announcement from the minister is to bring the family together," Mr Frydenberg said.
The family has been living in immigration detention on Christmas Island since 2019, after they were removed from their home in Biloela by Border Force officers in 2018.
Tharnicaa is the youngest member of the family and last week was flown from Christmas Island to Perth for medical treatment.
She was diagnosed with sepsis after almost two weeks of feeling unwell, but campaigners say she developed pneumonia.
A growing group of Coalition backbenchers has been calling for an end to the saga, while others remain steadfast in the belief that granting the Murugappans residency will set a dangerous precedent.
Acting Prime Minister Michael McCormack said yesterday Mr Hawke's decision would be based on "humanitarian considerations, health outcomes and legal advice".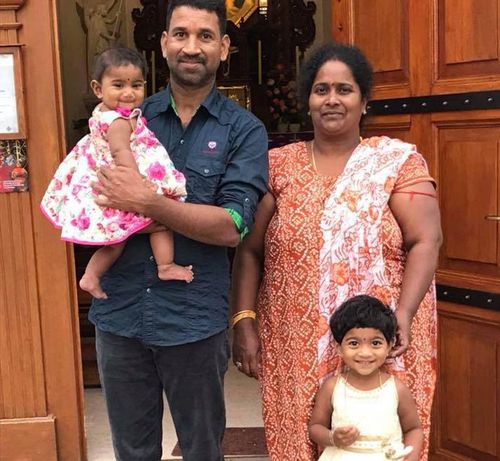 He described the Scott Morrison-led government as "very humanitarian".
Senior cabinet minister David Littleproud wants the Federal Government to find a compassionate solution but he has reiterated "no one is beyond the law".
Mr Littleproud said a decision from Mr Hawke "about how we can do something not just with compassion but fairness" was likely imminent.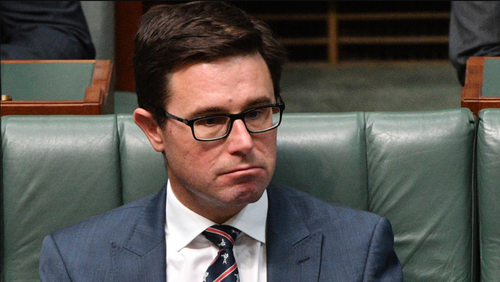 Labor leader Anthony Albanese yesterday stepped up calls to bring the family to Australia permanently.
"Look, how long does it take?" Mr Albanese said.
"I visited Biloela in 2019. I met with the local community leaders and in 2019, after I became leader of the Labor Party, I said that this family should be settled home to Bilo.
"That is what the local community want. You have a local dad who works at the meat factory.
"You have a local mum who is a volunteer in local charities and is a part of the local community, and these two beautiful little girls have spent almost all of their life now in detention."
Source: 9News
3.9k Share this