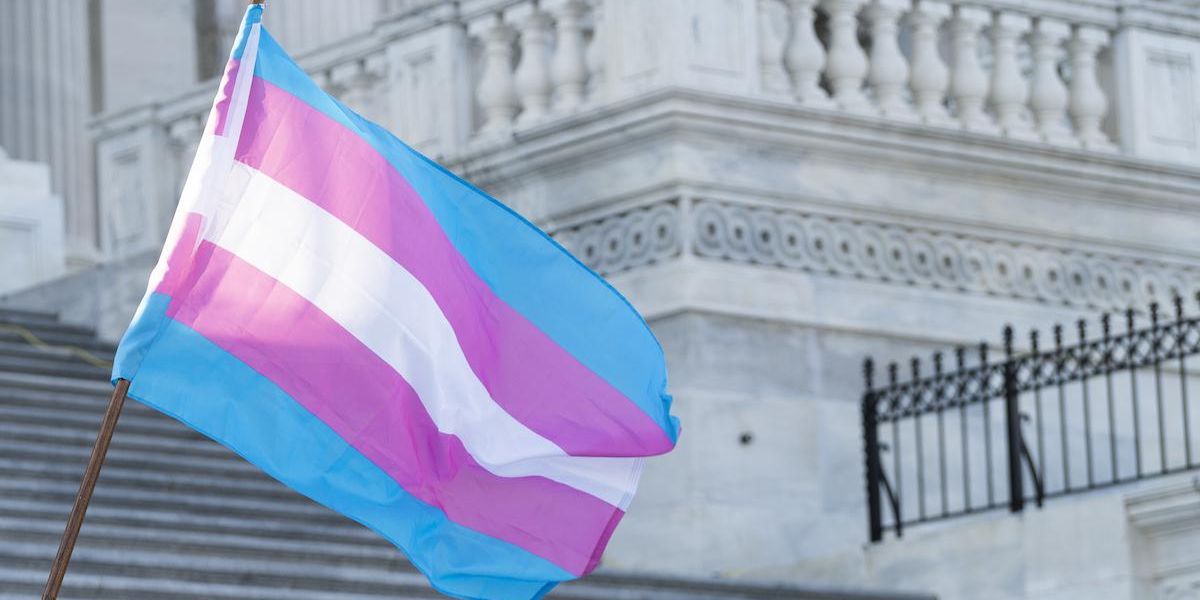 A biological male inmate currently being held inside an all-women's prison in North Texas may soon become the first person in the U.S. to undergo a sex-change operation behind bars.
What are the details?
Cristina Nichole Iglesias, 47 — who is set to finish out a 20-year prison term in December 2022 for threatening to use a weapon of mass destruction against the U.K. government — claims to suffer from "severe" gender dysphoria, a condition in which people feel as though their biological sex does not match their gender identity.
After lodging repeated complaints for years of sexual abuse from fellow prisoners on account of transgender identity, Iglesias was eventually awarded transfer to an all-women's facility in Texas in May 2021. But the change of scenery allegedly hasn't been enough to alleviate the stress of the condition.
Now, with Iglesias' release quickly approaching, the inmate is demanding that the federal prison system approve a sex-change operation, the Chicago Sun-Times reported.
Iglesias first launched the petition to the Federal Bureau of Prisons to approve the surgery in 2016, but it was unsuccessful. However, late last month, U.S. District Judge for the Southern District of Illinois Nancy J. Rosenstengel ordered bureau officials to re-evaluate the matter before Jan. 24 and strongly urged them to schedule the surgery.
In her order, Rosenstengel, an appointee of former President Barack Obama, wrote, "Iglesias suffers daily and is at risk of self-mutilation and suicide" and is "running out of time."
She added, "There is an inadequate remedy at law, as money will not make Iglesias whole" and argued that without surgery, Iglesias is "at risk for suicide" and "will continue to deteriorate" psychologically.
The Sun-Times noted that in legal complaints, Iglesias described male genitals as a "malignant tumor" that needed to be removed.
What else?
In a statement issued last week, Iglesias said, "I am very excited that the court has intervened on my behalf; without that happening, I would continue to fall through the cracks and BOP would ignore my need for gender-affirming surgery, which I've been fighting to get for decades. I am happy to have had the chance to tell my story and am hopeful that other transgender people will benefit from my case."
Iglesias is being represented by the American Civil Liberties Union of Illinois in the legal battle.
"Cristina has fought for years to get the treatment the Constitution requires," said John Knight, Iglesias' attorney and representative of the ACLU of Illinois, in a statement. "The Court's order removes the unnecessary hurdles and delays BOP has repeatedly constructed to prevent her from getting the care that she urgently needs."
Knight added, "We hope that the order directing BOP to move forward will result in medically necessary and long overdue healthcare for Cristina — and, in time, for the many other transgender people in BOP's custody who have also been denied surgery and other much-needed gender-affirming care,"
The ACLU estimates that roughly 1,200 transgender prisoners are currently in federal custody, none of whom have been approved for a sex-change operation. Iglesias has received hormone therapy treatments since 2015 after being granted approval by the prison bureau.
Source: TheBlaze