3.9k Share this
Both major parties are down on primary votes in the latest Newspoll released overnight.
Labor's primary vote has fallen a point to 36 per cent, and the Liberals are also down a point, to 35 per cent.
But Anthony Albanese's satisfaction numbers are down to 37 per cent, putting his net approval at -14.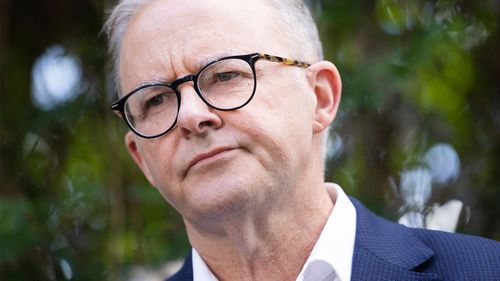 That figure puts him below Bill Shorten's lowest ever rating.
Labor still leads on the two-party preferred figures, 53-47 – a comfortable election winning lead.
But three in ten voters are opting for independents or minor parties. The Greens are up a point to 12 per cent.
Source: 9News
3.9k Share this